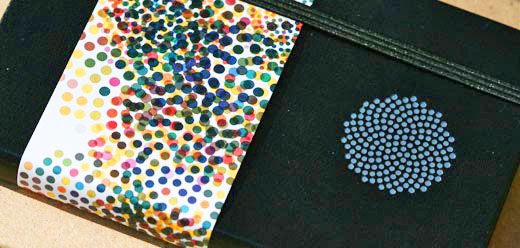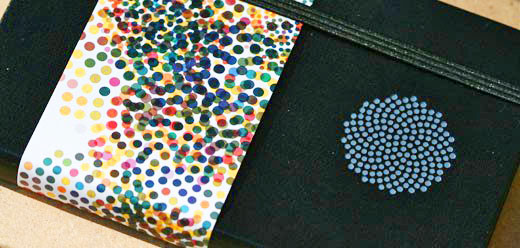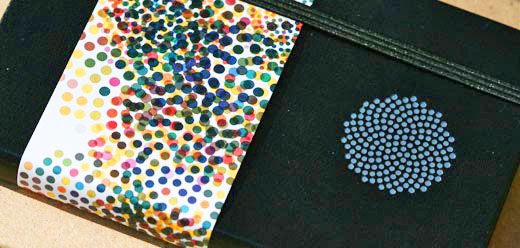 I am a notebook junkie. I have quilted and embroidered notebooks, minimalist Muji sketchbooks, canvas covered John Robshaw journals, books with handmade papers and manual bindings, sketchbooks designed by fellow SCAD alumni, and of course, a few Moleskines.
My first Moleskine was a custom edition for Target when I was a product designer for the pets department. Turns out that Moleskine creates custom notebooks for all kinds of institutions and events, from universities and non-profits to festivals and art shows.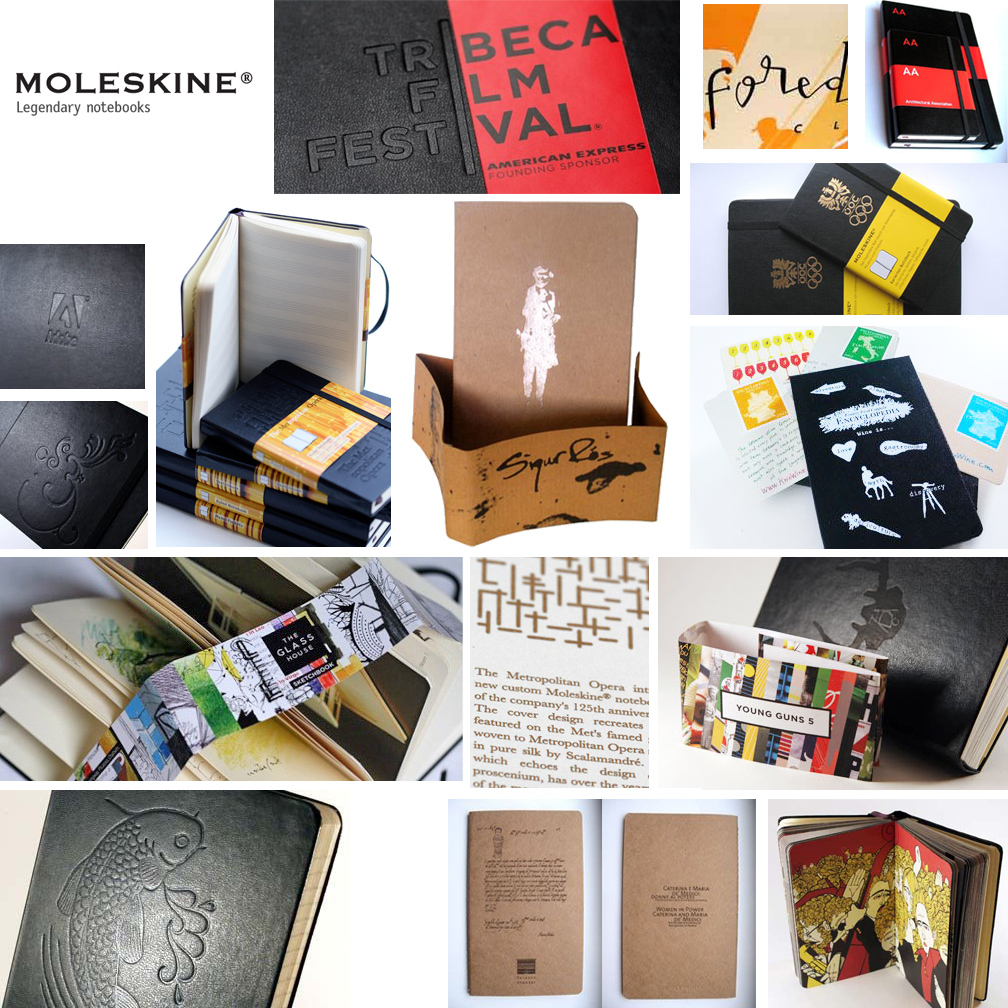 My favorites include commissions by Francis Ford Coppola, the ADC Young Guns, Sapporo, and the 2008 Olympic Games in Beijing.
The recently (and beautifully) updated Moleskine site showcases their custom editions, lists the city-specific notebooks, features myMoleskine—a virtual notebook, and of course contains their product catalog.
I also did a quick ebay check to see if you could get any of the custom editions. Those didn't turn up, but I did come across this wonderful set of *silk shantung covered!* colored sketchbooks made for the Van Gogh Museum in 2002. You can purchase them at the museum's online store for 13—16.30€ or $20 each at The Reader's Catalog.