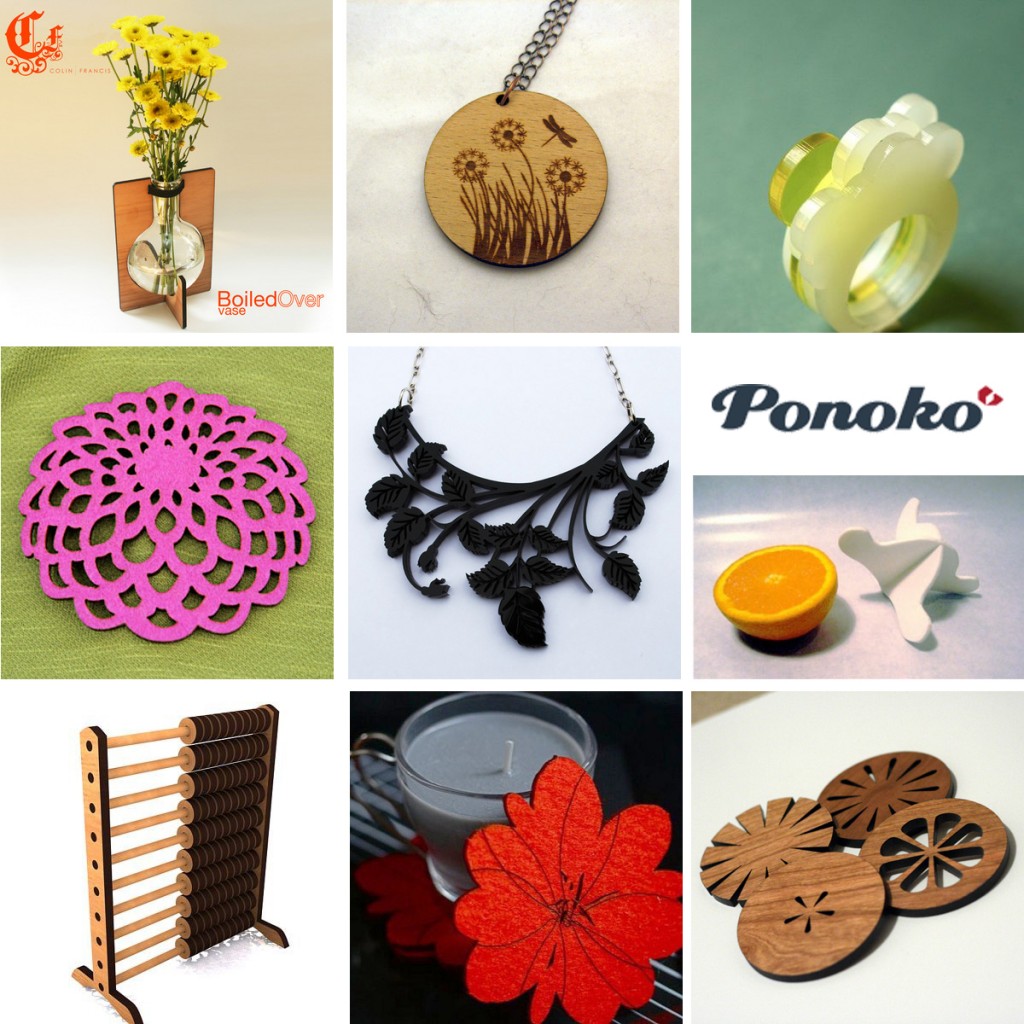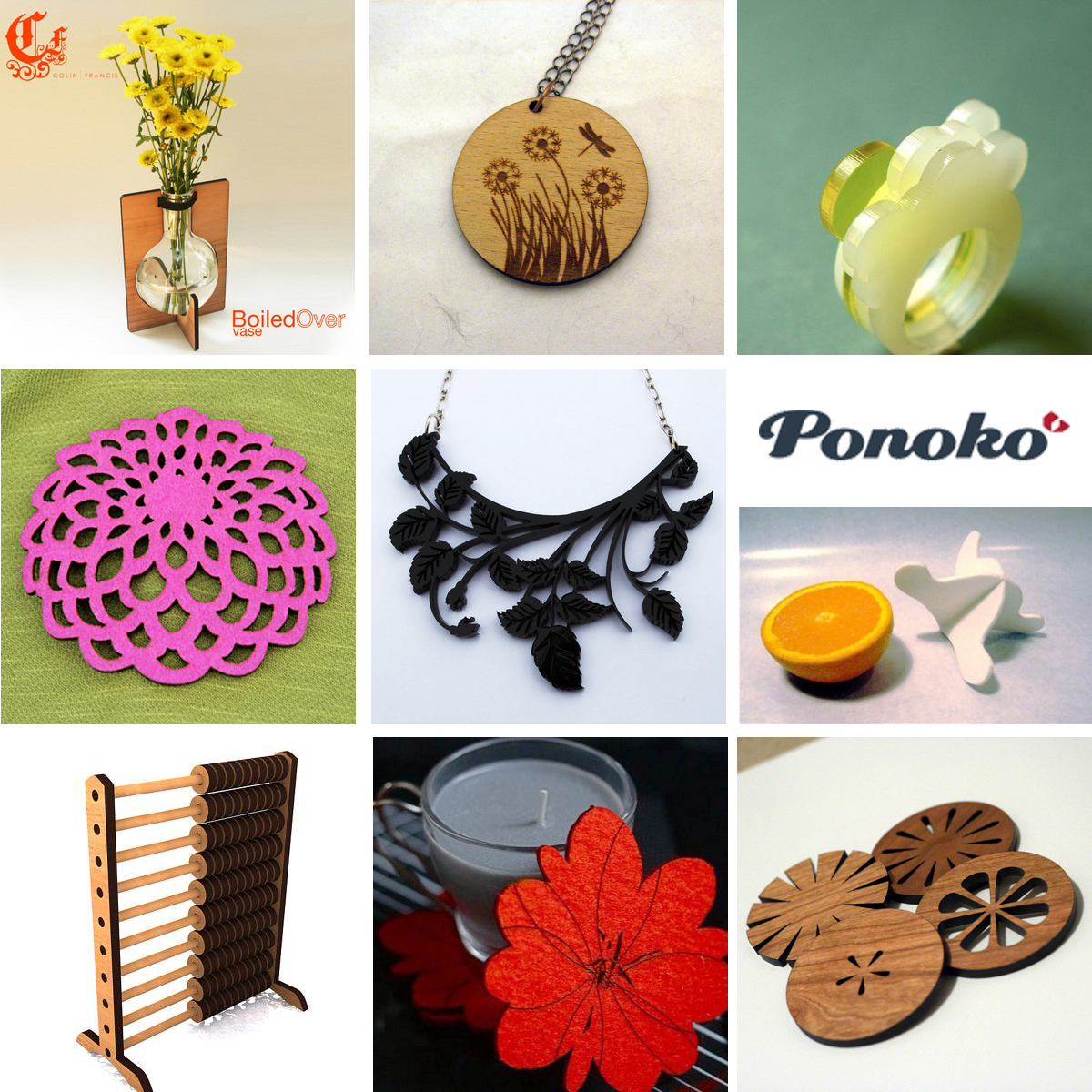 There might be more snow coming to Chicago, so I'm creating Spring in my home. Perusing the Ponoko Showroom, I found nine flowery, fruity, fun, or otherwise Spring-enhancing products. All the details after the jump.
Citrus Fruit Juicer by Vanilla Design Store $10
Enjoy some fresh squeezed juice right into to your glass with this dishwasher safe, flat-pack juicer.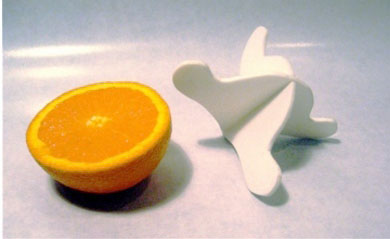 Pink Dahlia Brooch by Fiesty Elle $25
Bring some Spring pop to your wardrobe with this blossom brooch.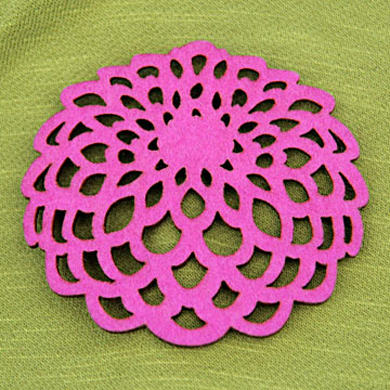 Make a Wish pendant by Super Very $25
This pretty pendant has a Spring scene etched into beech wood grain.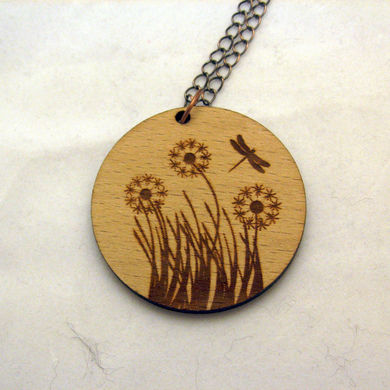 Orangeblossom Felt Coasters by infrared studio $25
A set of four vibrant coasters bring color to the table.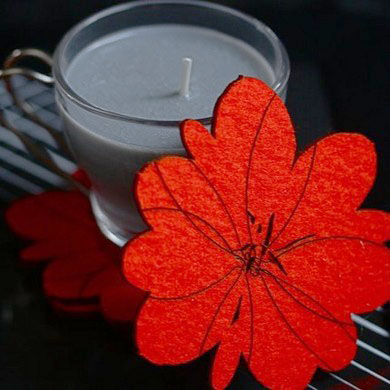 Summer in the City Skyscape Ring Set by gemma fatrix $40
The sun never sets below your knuckle with this quartet of acrylic rings.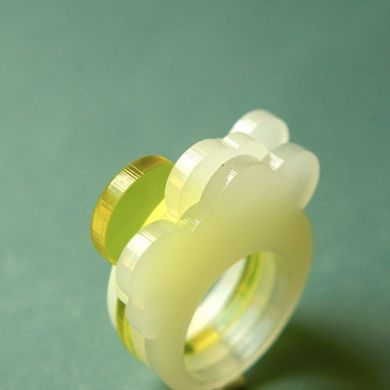 First Bloom of Spring Necklace by trace my face design $40
Fit for Persephone.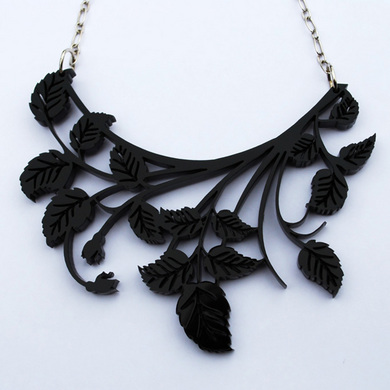 Coaster Assortment Set by DEFPOTEC $46–$65
Slices of spring inspired by orange, apple, kiwi, and pineapple fruit.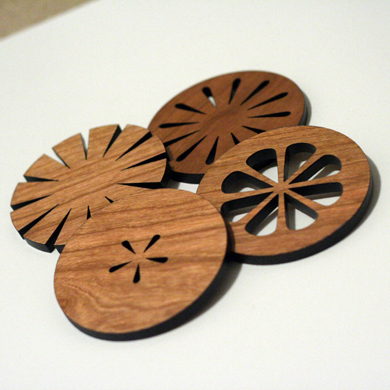 Boiled Over Vase by Colin Francis $80
Arrange a bunch of wildflowers in this simple, scientific looking vase.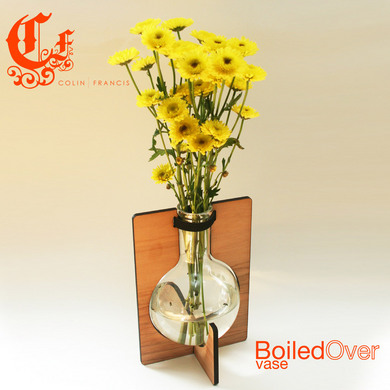 Abacus by Wood Marvels $114.95
Count the days until summer!