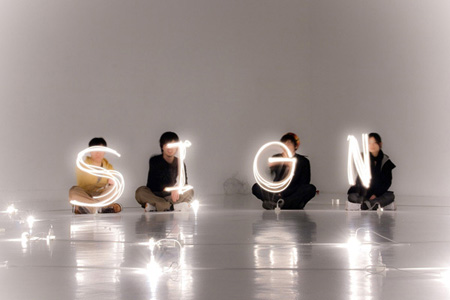 The word "design" originates from the Latin word "designare" meaning de-sign. On the other hand, "nosign" means no-sign which has no signature on it. Nosigner is somebody who designs invisible thing without explicit signature.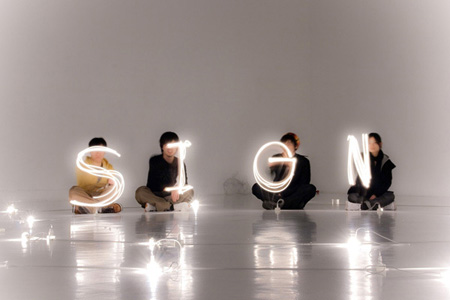 For someone theorizing about the invisible hand of design Nosigner has raised quite a profile for himself in the grey space between art and design. With products, interiors, exhibitions and master classes, Nosigner's prolific output has a definite signature of contemporary simplicity.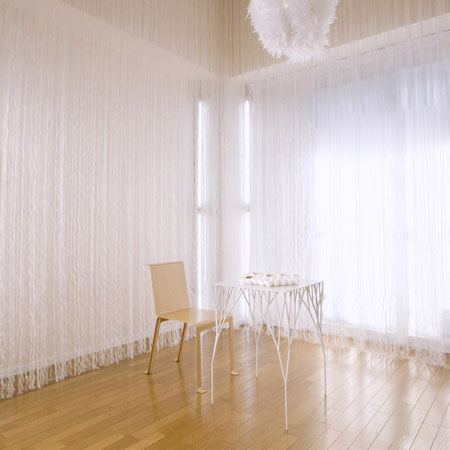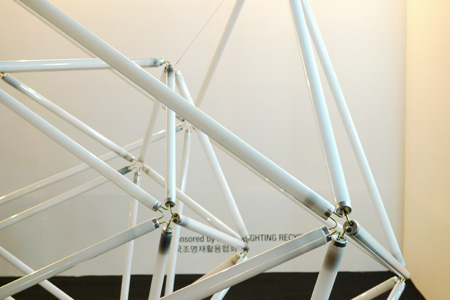 Also check out his Arborism table using tree branch algorithms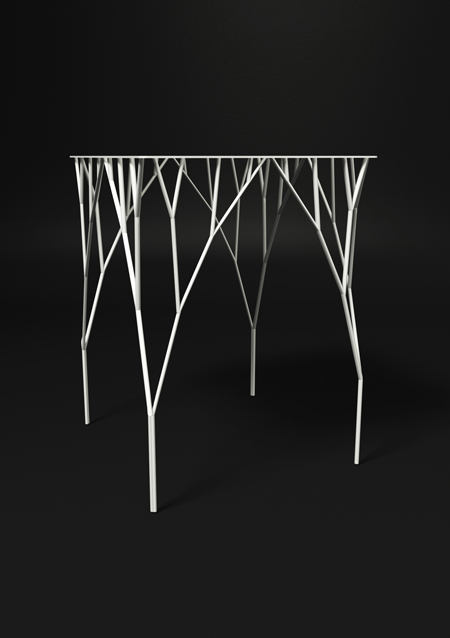 and Spring Rain light shade using bean-starch vermicelli, delicious.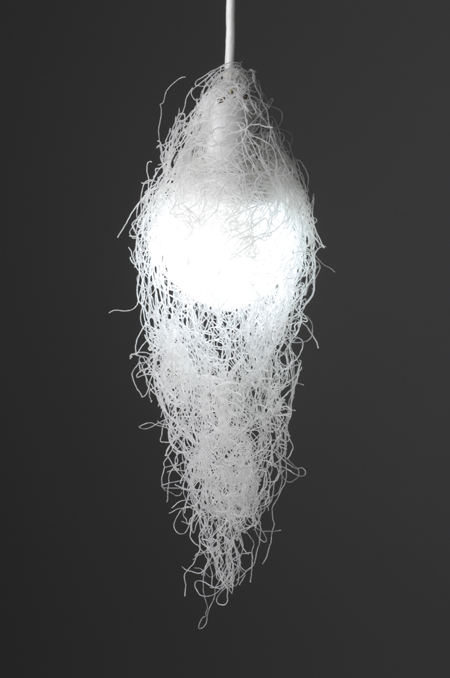 Via Trendhunter