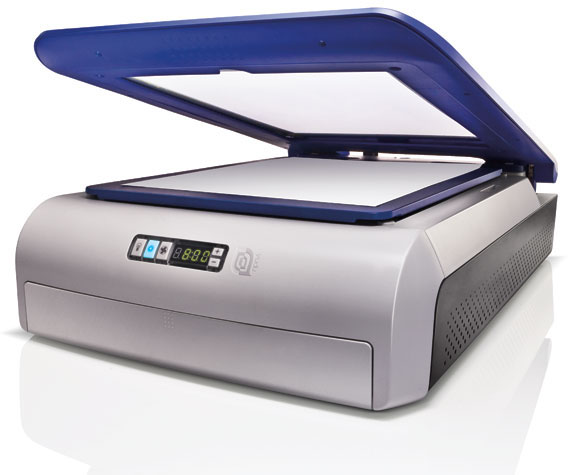 There's been some decent buzz about the Yudu Screen Printer lately. With last year's discontinuation of the Japanese print Gocco, the Yudu screen printing system is rising to meet the demand for affordable screen printing capabilities. Priced at $299.99, about the same as a Gocco, this printer made by Provo Craft has a larger printing area, uses an outlet instead of batteries, doesn't require one-time use flash bulbs, and can be used to print on various materials including cloth, paper, wood, felt, etc.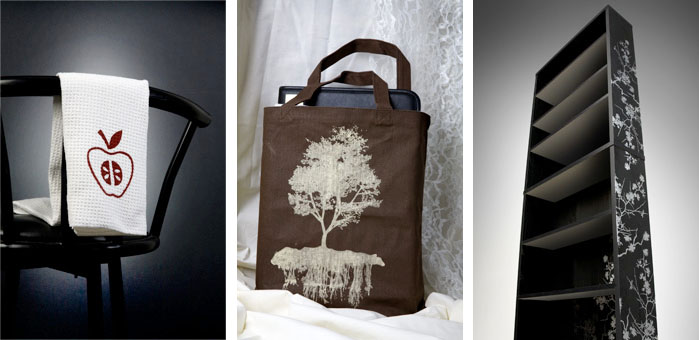 Above are some examples from the Yudu site of what you can do with their printer. Handmade Detroit has a great video tutorial that gives you a realistc look at how simple it is to use and also what results to expect.

The Yudu Screen Printer could be used to add surface graphics to most of your Ponoko-cut designs. You can get one at Joanne craft stores or Michael's. But if you want to save your cash and do a little craft, CraftStylish is running the Crafty by Nature competition until 22 April. Entries can be anything — fashion, accessories, home goods, etc — but must be made from natural or recycled materials and incorporate the theme of a natural element: air, earth, fire, or water. Grand prize is a Yudu screen printer! Details here.