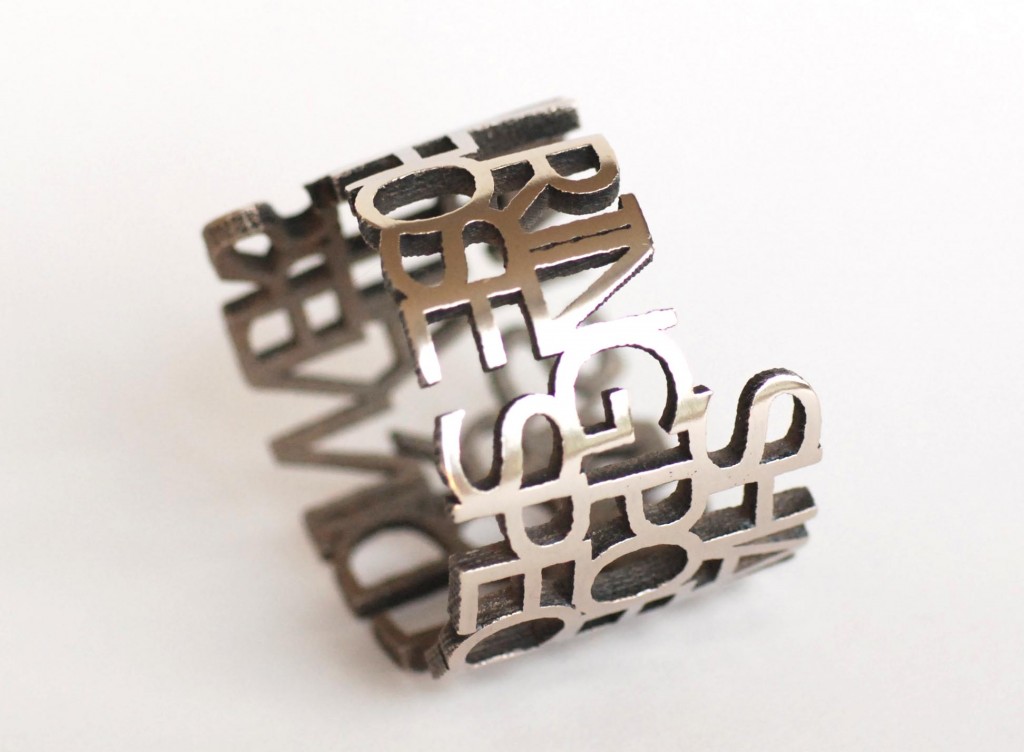 3D printing service Shapeways has announced a few updates at their blog worth mentioning.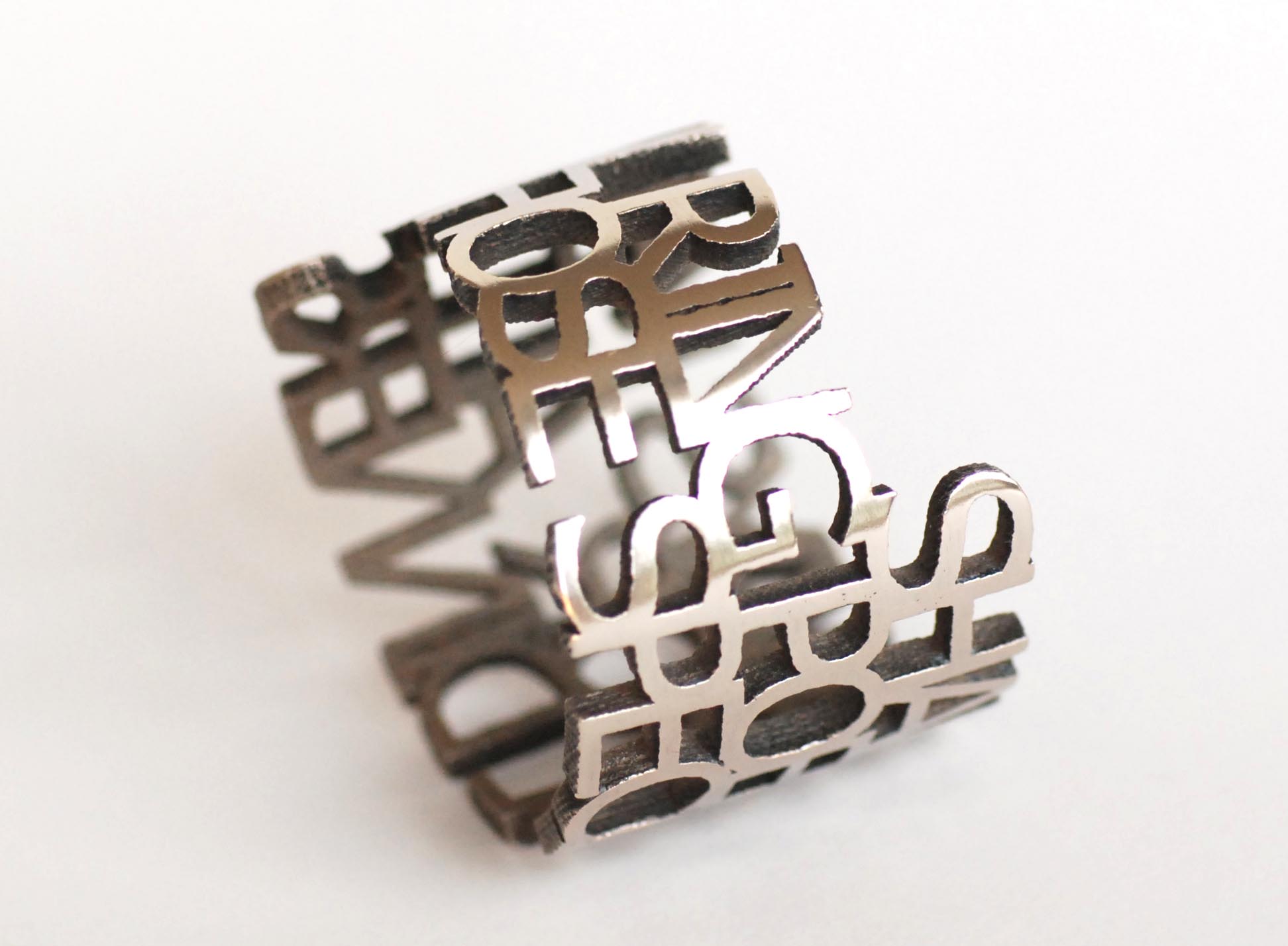 •Until 31 March, you can order a Ringpoem printed in either bronze or stainless steel.
•There's a post that addresses the 3D Printing Debate, comparing the technology to sewing machines in what they call The Singer Problem.
•Photoshaper is a new service that creates a 3D printed relief of a photograph.