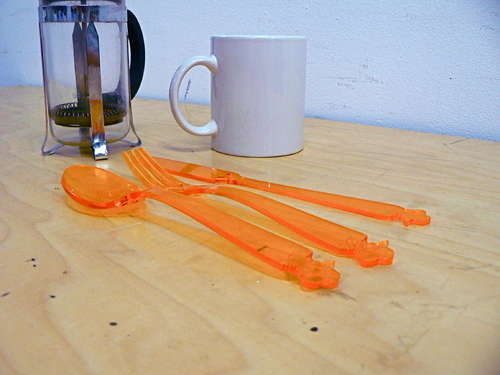 Philly based ID student Kiki Brown Bear has just posted a great little article on Instructables for How To Oven Form Acrylic using her Ponoko flatware as an example. As well as the step by step instructions she has posted a YouTube Video.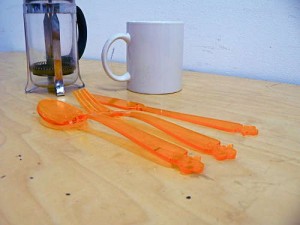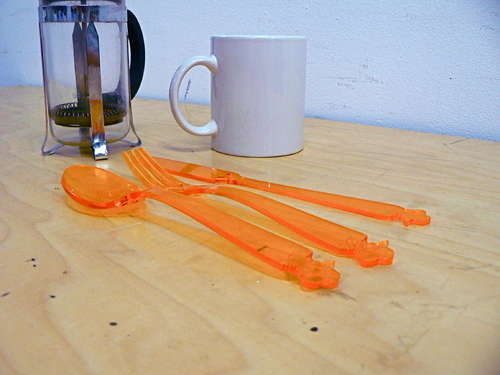 If anyone else is posting any Ponoko based Instructables please let us know so that we can promote the sharing of your insight into making.
Also do not forget the Epilog Challenge 2009 on Instructables where you can WIN AN EPILOG LASER CUTTER!
Thanks Kiki Brown Bear