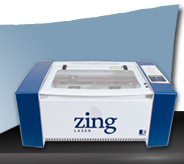 So you missed out on the previous Core77 1 hour design challenge, why not try again and WIN AN EPILOG LASER CUTTER !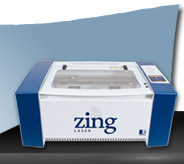 Ponoko has teamed up with Instructables and Epilog to sponsor the Epilog Challenge '09. Make something awesome with a green twist and win a Epilog laser cutter! The form of awesomeness is entirely up to you: your project can be on any subject, using any components, and in any field. Just use your skills to make something incredible, share it on Instructables, and you can win one of the most truly incredible and versatile tools available: a Zing Laser from Epilog!
For more details check out the Instructables Site or check out some of the recent entries.
the important dates are below.
Contest Starts: Feb 18, 2009
Entry Deadline: Apr 19, 2009
Voting Starts: Apr 20, 2009
Voting Ends: Apr 26, 2009
Judging Starts: Apr 27, 2009
Judging Ends: May 11, 2009
Good Luck to all.