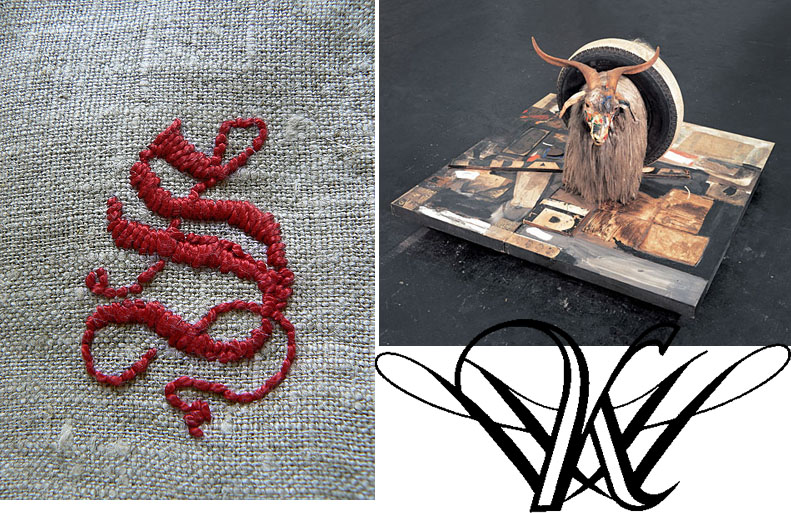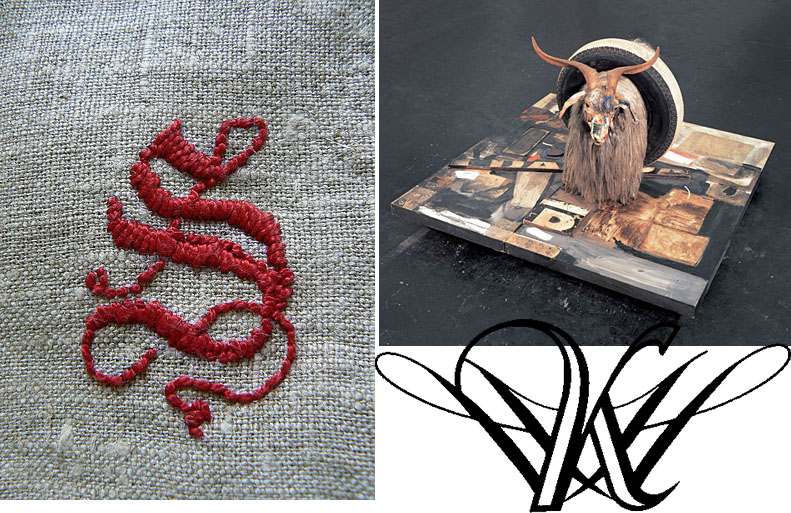 A recent article from Apartment Therapy started me thinking about monograms: the history, the trend, and how to design one of your own.
The Latin term translates to 'single character' and has evolved to signify a set of initials. Origins are contested with some scholars citing the first monogram on Ostrogothic coins, others in a seventh century Armenian manuscript, and some supporting it as an ancient Greek invention. At any rate, the monogram is perhaps the first movement of mass-personalization.

The concept proliferated in the currency of early civilizations as a way to establish and spread the identity of a ruler. Emperor Constantine adopted the Chi-Rho, the monogram or labarum, of Christ (above: center).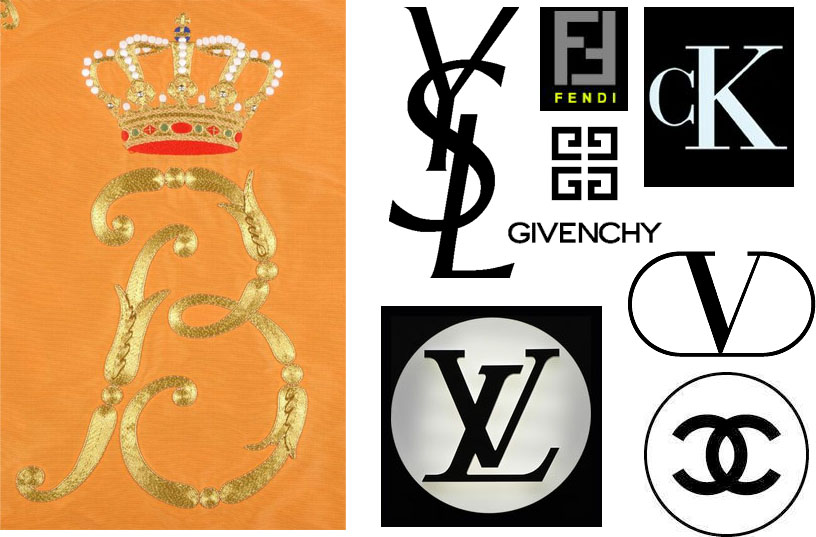 Jumping way ahead, monograms and other forms of customization like silhouettes became popular with the rising Victorian middle-class in efforts to copy the customs of aristocracy. Fashion houses also had their beginnings during this time, and monograms became so closely associated with the elite that designers used them as their distinguishing seal of style and luxury.  The trend has never really gone away.
I found a few monogram-esque designs in the Ponoko showroom.
Epershand Necklace by lsette $24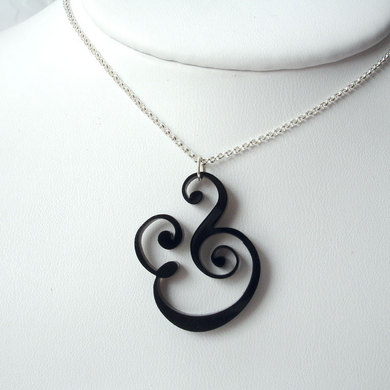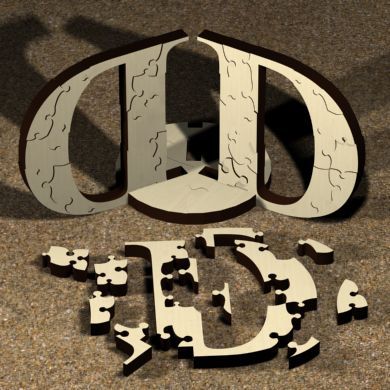 Alphabet Soup charm by taprobane $8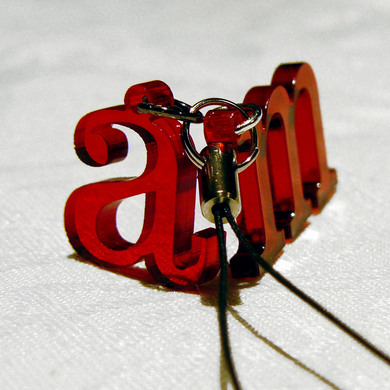 If you want to design your own monogram, I recommend taking a look at this Design Sponge article. Guest blogger Jessica searches New York's public library for monogram designs and shares some tips for creating your own. If you prefer the outsourcing approach, here's a selection of fonts from dafont.com of which the letters are decoratively designed; just download for instant monograms!