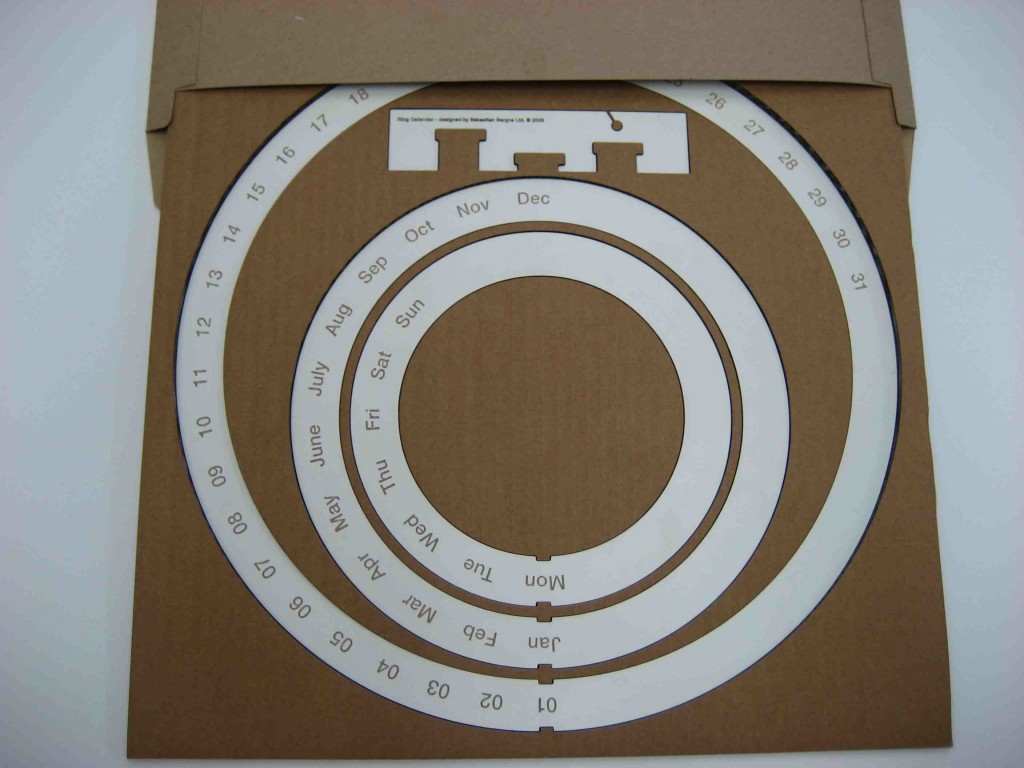 Here are a few cool examples from some Ponoko users:
Jen Murse shows one lovely way to package jewelry.
Chris Jackson makes excellent use of the so-called 'waste' materials [by using the whole sheet of Ponoko supplied material as the packaging for the clock face and the various clock parts – check out the 4th image].
Imagine what else you can do – like engrave your logo or assembly instructions, etc. Here's another example of clever use of the 'waste' material (see 4th photo of Bza's Soundwave Necklace) – he uses it to package the necklace pieces and has cut arrows to show the direction to thread these sound bite pieces onto a chain.
Also Jason Wright-St.Clair shows us a very simple, very effective use of printed card.
You can also check out what Corey and Zach came up with to package their Chandelier …
Here's the whole thing wrapped up and ready to go – the lamp parts, cord and fittings: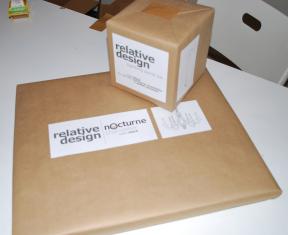 And here's what you see when you pull the external wrapping off: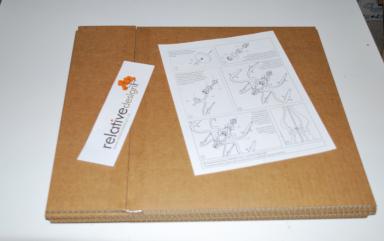 And one more for good luck – check out Sebastian's Calendar packaging, it makes good use of our cardboard: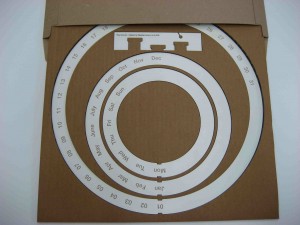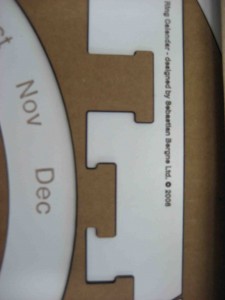 Feel free to share other examples in the comments below …