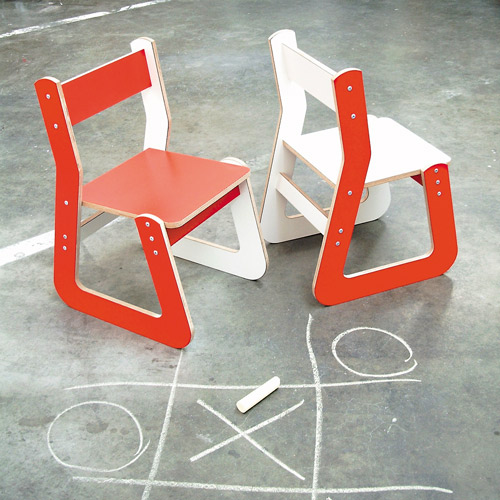 Designers Yvonne Laurysen and Erik Mantel call their work under the label LAMA Concept "Industrial with a human touch." The Dutch team's interior products collection includes laser-cut furniture, dimensional fabric, and a carpet fitted with LEDs — all things we love at Ponoko.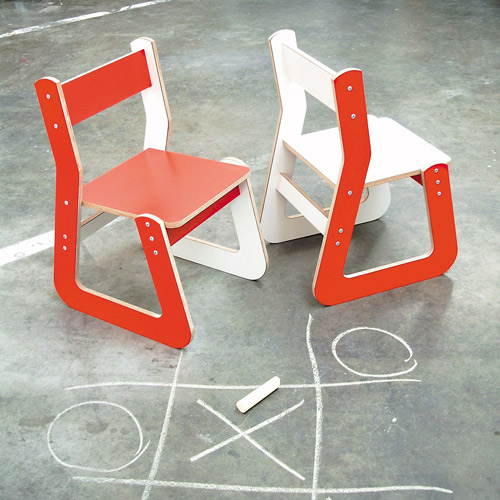 Information at the site is a little sparse, but the Sinus chairs appear to be MDF. They're really cute for kids and construction appears simple. And there's a table to match.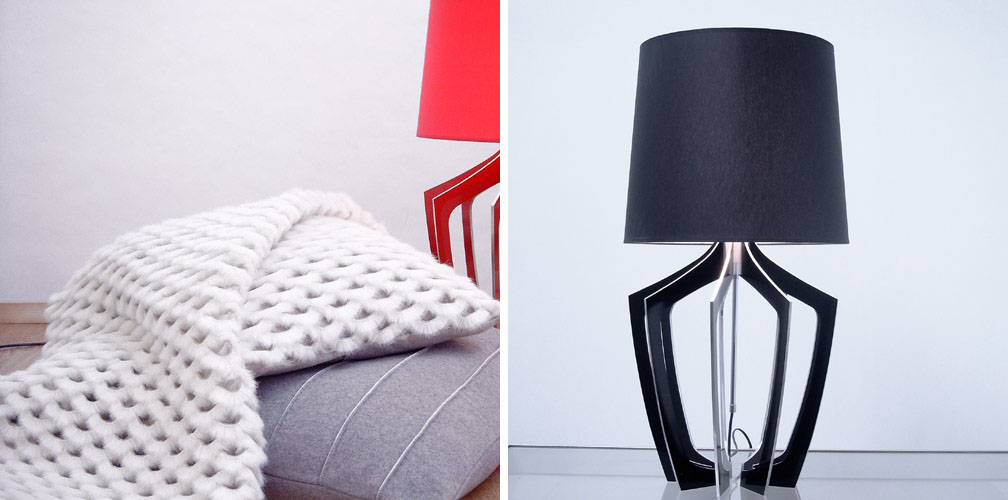 Furore is a mechanically cut, cotton-acrylic synthetic fur with a felt backing. Also above is the Loft laser-cut lamp.
LAMA's textile innovations are the company's real claim to fame. Below is their Cell flooring made from strips of felt with embedded LEDs in the cracks.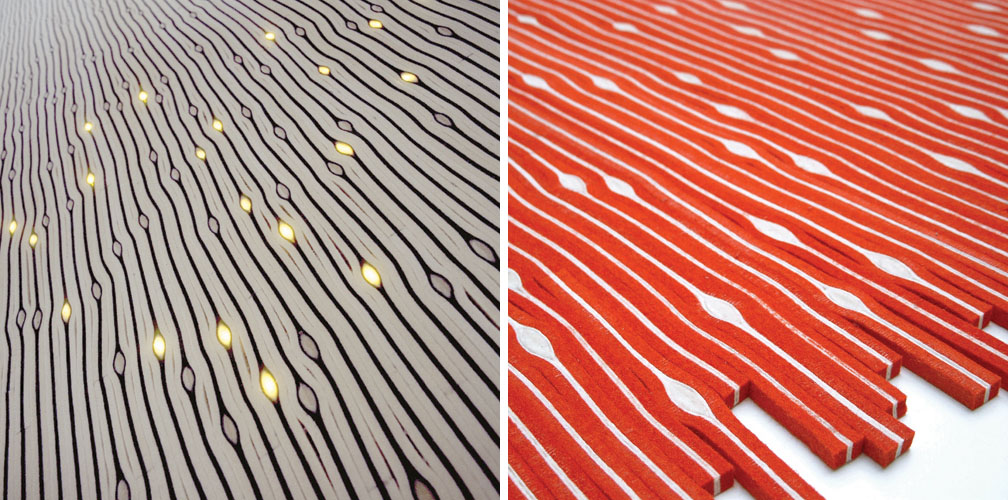 View more of LAMA's Concepts here.