Two companies are combining the rise of customization with the return of wallpaper. As the interior design catalogs will tell you, wallpaper has made a come back in the past few years. With more and more people wanting to individualize their homes, wallpaper can be the perfect way to achieve a one-of-a-kind living space.

'Individual wallpaper publishing' company Berlintapete carries an array of large-scale, photorealistic mural prints, repeat patterns, and of course you can submit your own. The imagery is pretty impressive, and it's worth a look around the gallery just for inspiration. Most of these I see as being best for commercial interiors, but some would be great as single-wall statements in the home.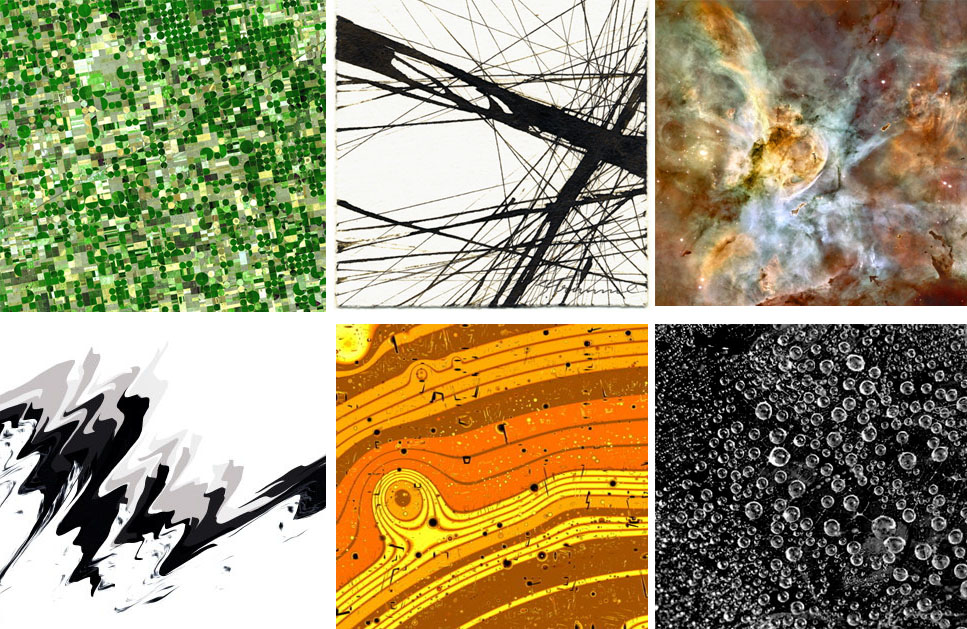 Printed with CMYK pigment powders on cellulose-based fleece wallpaper, the final product is light-fast, flame resistant, and does not expand from moisture. Prices range from around 25 €/m2 to 43 €/m2 .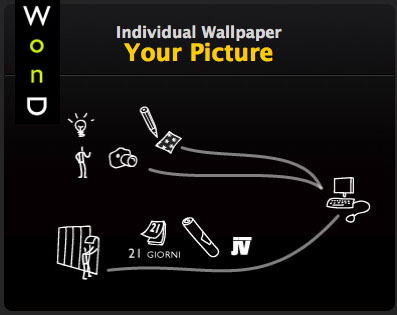 In parternship with Berlintapete is the Italian based Jannelli e Volpi. Their WonD service lets you upload your own image and order custom wallpaper starting at 20 €/m2. They also have lots of ready images to choose from including the winners from the 2008 WonD Design Contest featured below.