As I previously mentioned, pattern is a great way to add interest to product surfaces. But as Li-Rong demonstrates, pattern can be used for more than just decoration.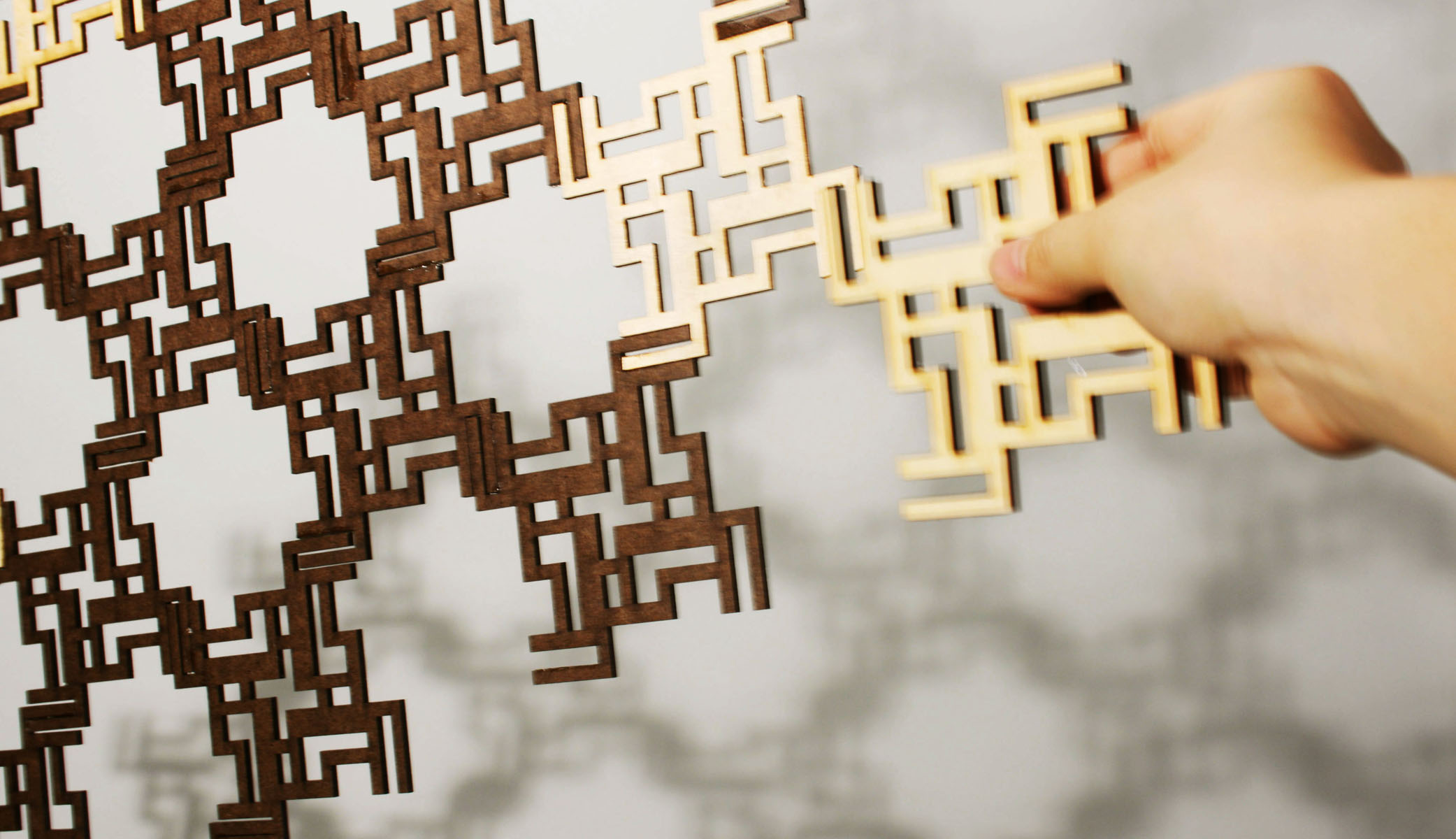 IScreen is a laser-cut, modular unit screen of an interlocking shape derived from the letters L I S A. The pieces are cut from plywood and masonite and allow for multiple arrangements and custom sizes. Visit Li-Rong's Ponoko Showroom for more.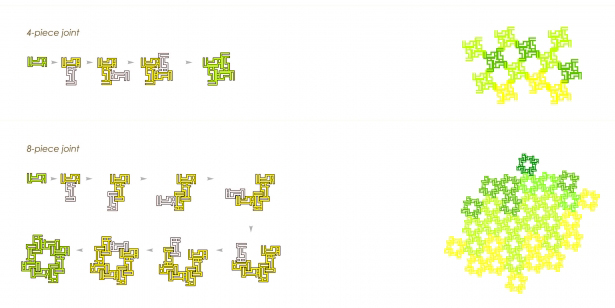 Li-Rong is currently a graduate student in the Industrial Design program at Pratt. She received her bachelor's degree in Math at the National Center University in Taiwan and worked in web management and atmospheric research for the school. More of Li-Rong Liao's work can be found at her Coroflot portfolio site.