I wrote about Inmod's customizable furniture back in November, but the customization doesn't end with pod chairs. You can create your very own custom duvet with the Inmod Design Studio. Here's a run down on their five easy steps.

First, you pick a fabric. You can choose from cotton, a linen cotton blend, silk dupioni, or silk taffeta. I want something soft, but still a bit luxurious so I'll go with the cotton linen blend. (Photos of fabrics above are from my own googling and not from the Inmod website.)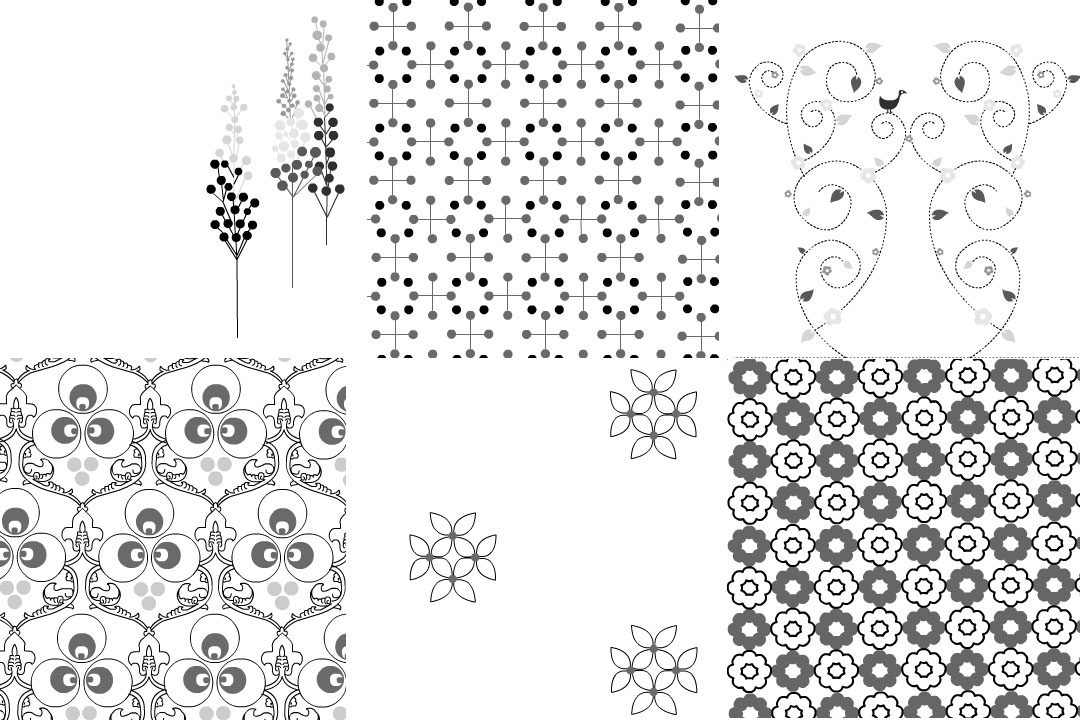 Secondly, you pick a pattern. There are 17 different designs. It would be way cooler to upload your own pattern design, but the one's available to choose from aren't bad. I decided to go with a simple flower pattern called Serene.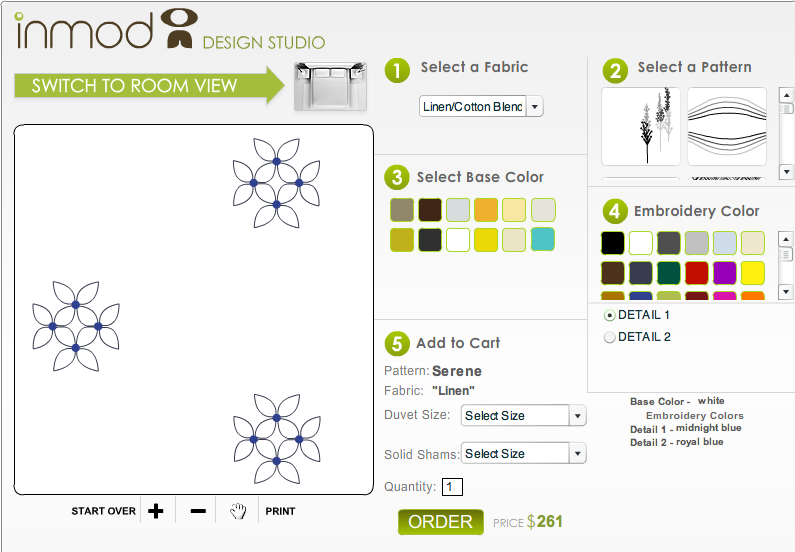 Step 3 is to select your base color. My screen at least is pretty off in showing true colors, so be sure to request samples before you order the entire product. I'm playing it safe and making my duvet white.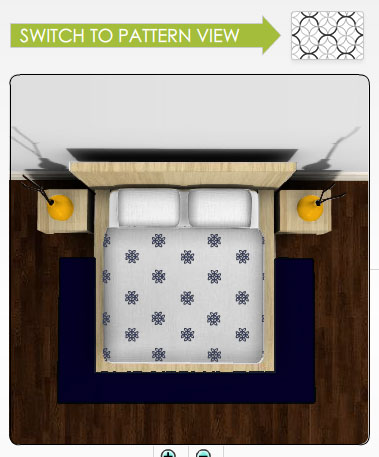 Your last step for designing is to choose your embroidery colors. My design has 2 details, so I pick 2 embroidery colors. Some designs have more, but are more expensive. You can view your design in situ by clicking on "Room View". You can also customize the room to resemble your own at home to give you a better sense of how your custom duvet will look once it's on the bed.
Finally, you select which size you need to fit your bed and what kind of shams, if any, you'd like. Then add to cart. My design in queen with two standard shams would run me a little over $300. Not too bad for manufacturing on-demand.

Design your own duvet at Inmod Bedding.