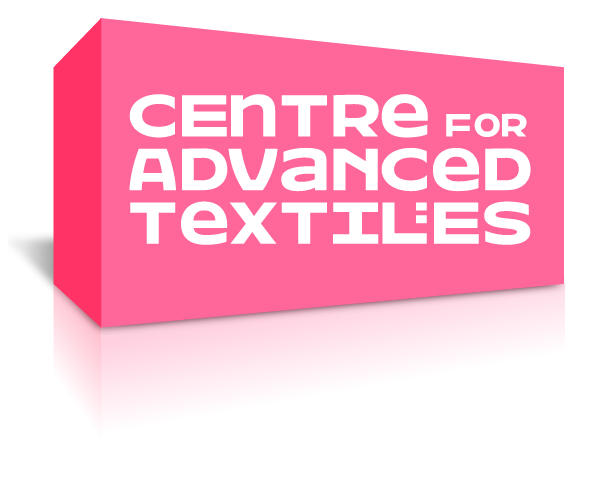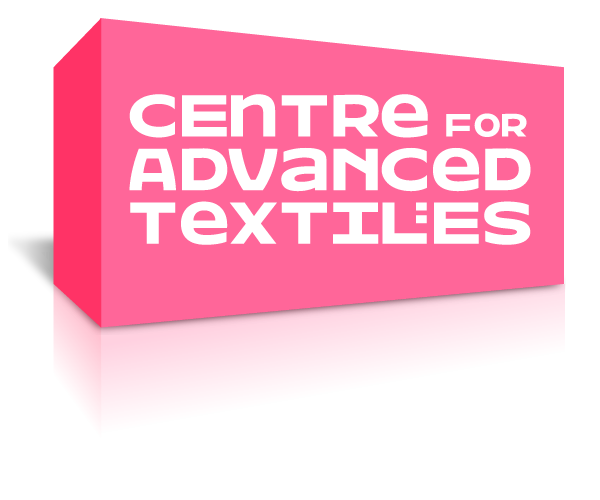 Established at the Glasgow School of Art in 2000, the Center for Advanced Textiles is an advanced studio and research center for digital textile design and printing. CAT allows for commercial and academic partnerships between the GSA postgraduate researchers and companies, institutions, and individuals in a range of fields. The goal is to explore the potential of digital textile printing and its applications to art, to fashion, interior design, photography and science.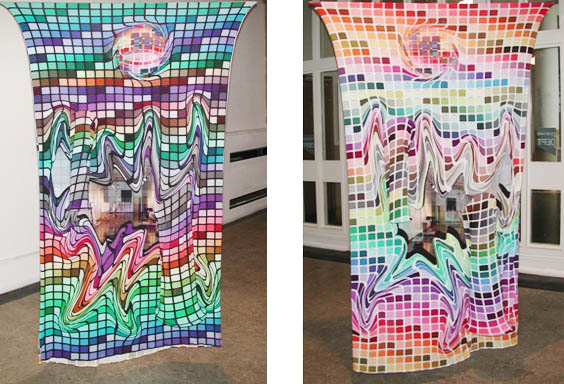 There are several projects listed at the site that explain the concept and execution of the work along with photos of the finished pieces. Questions like:
What is unique about the craft-minded approach as we integrate new digital tools?
What factors are preventing the textile industry from engaging with digital technology in the same way as other media industries have?
How do craft objects communicate our relationships with the world?
are investigated through scientific and creative research, studio experimentation and site-specific installations. CAT also seeks possibilites such as alternative inks for fabric besides commercially available dyes, potential for topographic and 3D printing onto cloth and the benefits of such applications.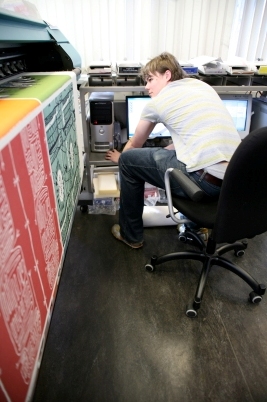 There's even been a project based on the mass-customization of textiles which profiles 'Digikids: Creating Customised Children's Clothing'.

The project collaborators created a series of digitally printed textile designs and children's garment prototypes for use in the co-design scenario… In providing customisation options, we strove to minimize the total number of variations while offering the greatest variety of output possibilities.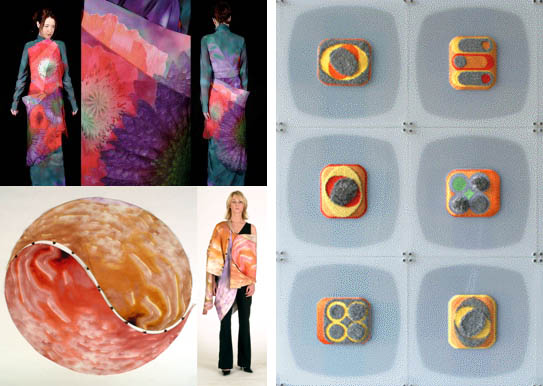 For more from the Centre for Advanced Textiles visit their page at Glasgow School of Art's site.