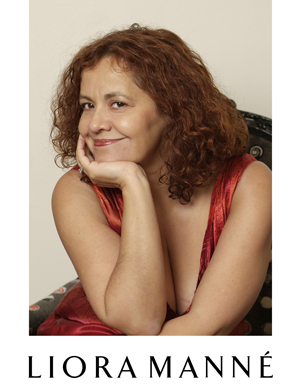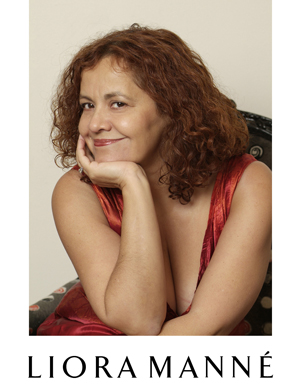 Born in Isreal, educated in the Bible Belt, and making it in the Big Apple is Liora Manne. She designs fashion for the body and the home. Among her offerings is a variety of water jet cut felt rugs.
Felt is a great material for rugs. Because the fibers are so tightly entangled instead of woven or knit, there's no fraying or need to stitch. Wool is naturally water-repelant so spills don't instantly seep in. And it cuts beautifully!
There's currently only 11 products in the Ponoko showroom made from felt. Whatchya waitin' for?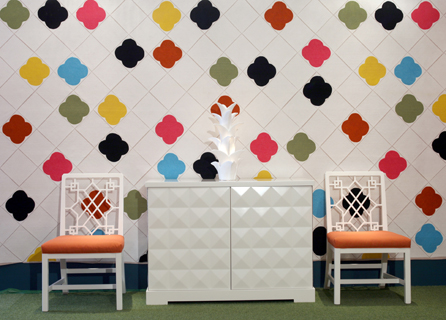 above: custom wall covering by Liora