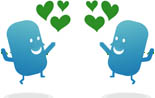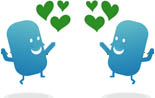 It's been called a 'manufactured holiday,' but Valentine's Day has legitimate roots. And honestly, what is worth celebrating more than love? This year, make it a digitally manufactured holiday and support an independent designer; below are my top ten picks for Valentine gifts from Ponoko's showroom.
Alphabet Soup Necklace by taprobane aka Karen Hermon $20
This necklace spells p-e-r-f-e-c-t: sweet, simple, classic. And totally affordable.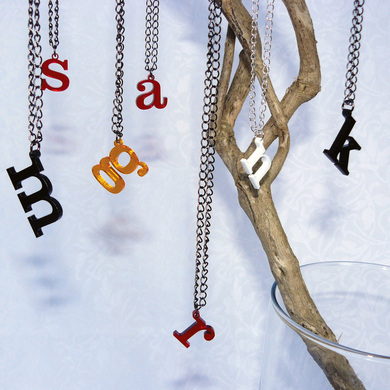 TestTubed 'TraditionSmishin' Vase by Colin Francis $35
Flowers are lovely, but giving her a vase to put them in shows that you actually thought about it.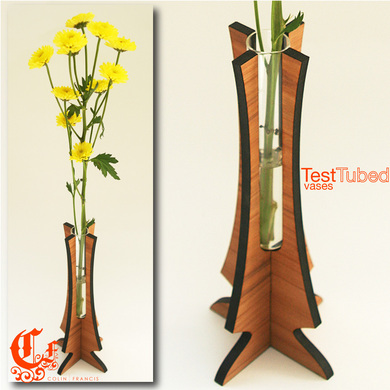 XOX Layer Ring by One-AM aka Juan A. Meridian $75–$110
The unique profile of each layer reveal the letters X and O (hugs and kisses) along the entire circumference of the ring when the pieces are accurately aligned. Who knew steel could be so sweet?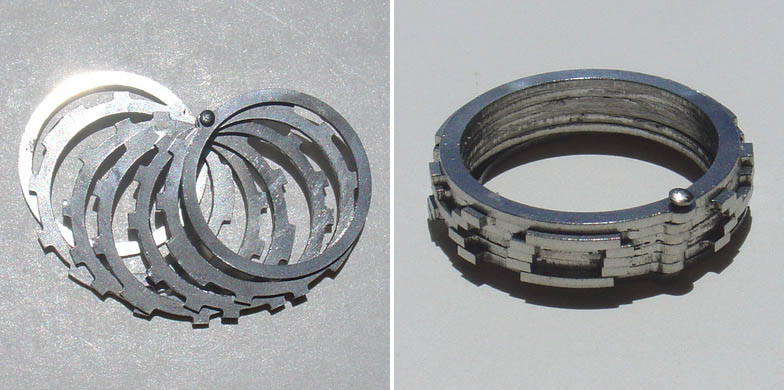 My Heart Is Free by hyperart aka Karen H $8
Valentine's Day is not exclusively for girlfriends. This is a supercute charm for a cat! (I happen to know for a fact that cat accessories are very popular.)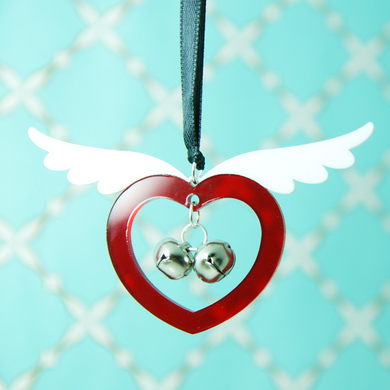 i needle u – by Olas $10
Nor is Valentine's Day just for lovers. Ladies (and knitting gents), celebrate your singledom and go voo-doo at the next stitch and bitch with this knitting needle guage.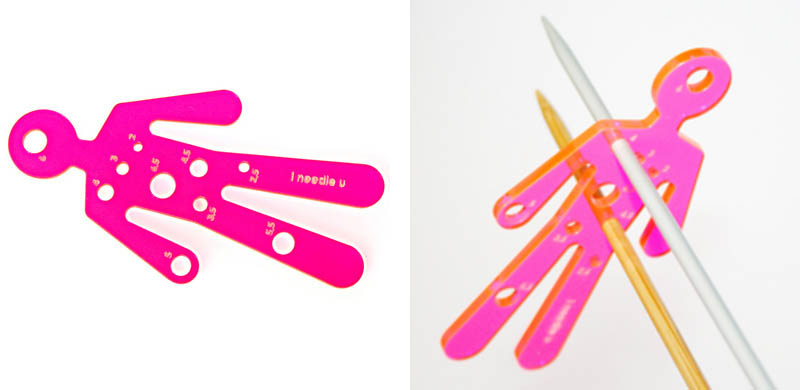 Lotus and Amethyst Hoop Earrings by infraredstudio aka Lauren Nicole $55
No kitsch, no irony. Just pretty.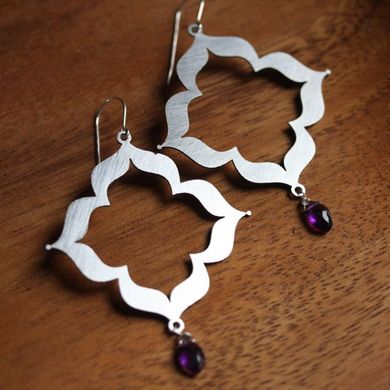 The King and Queen Ring by Remade Studio aka Adran Nakagawa $14.95
Getting too personal, but my boyfriend and I have an ongoing dork-conceit about being the king and queen of our Chicago brownstone. We even refer to our downstairs neighbor as 'serf'. You could start your own similar inside joke with these … or just get them for their cute chess reference.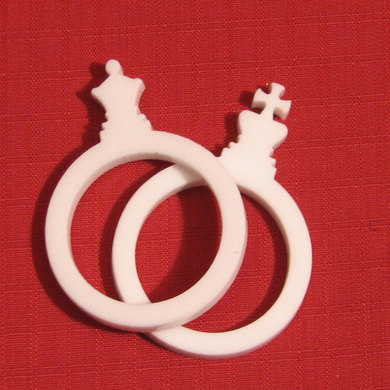 Notice.eps by Relative Design aka C. Daniels & Z. Thomas $12.50
I love this idea. Dress up your billet-doux with this sticky-note sized acrylic frame.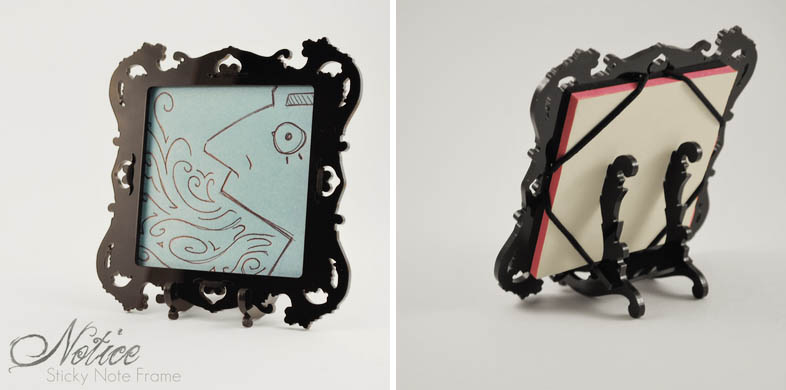 broken hearted ring set by plastique aka Jen Murse $11
A classic icon is recreated with these heart and arrow ring pairs.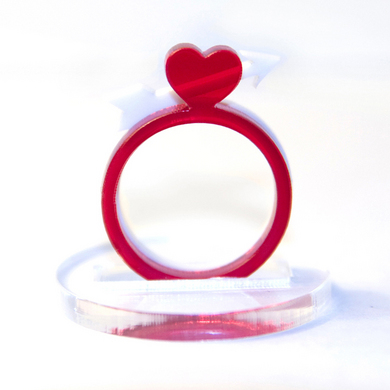 If you didn't find quite what you were looking for here, you can always create your own gift. Much love to all of our Ponoko makers, buyers, readers, promoters and supporters!