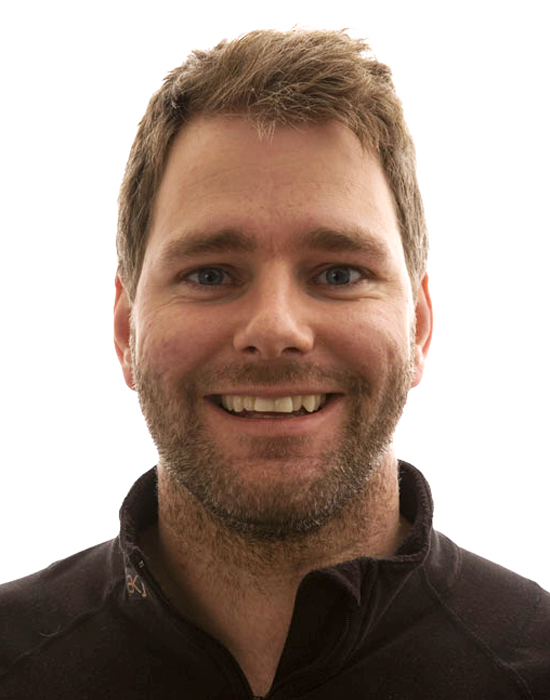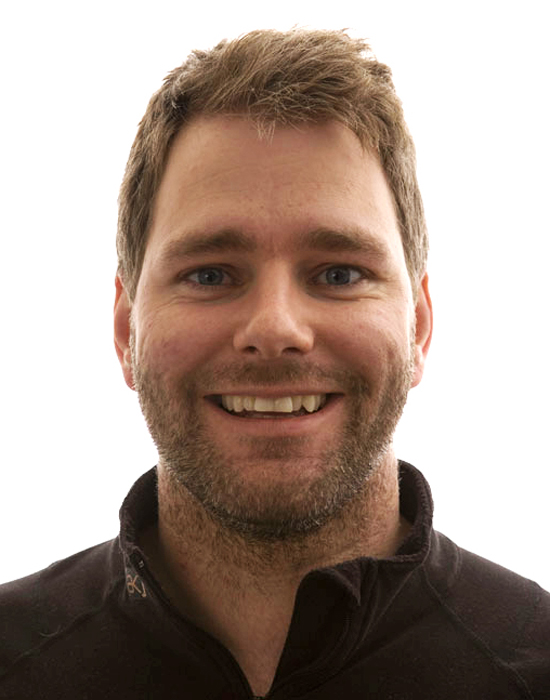 Stefan Petur Solveigarson is an Icelandic designer who's work mixes graphic visuals with clever form to execute utilitarian design solutions that create a pleasant vernacular in his native country. His portfolio includes original product designs alongside projects often overlooked by design such as street signage and paper stands.
Below is Solveigarson's design for displaying postcards at an Apple store in Iceland.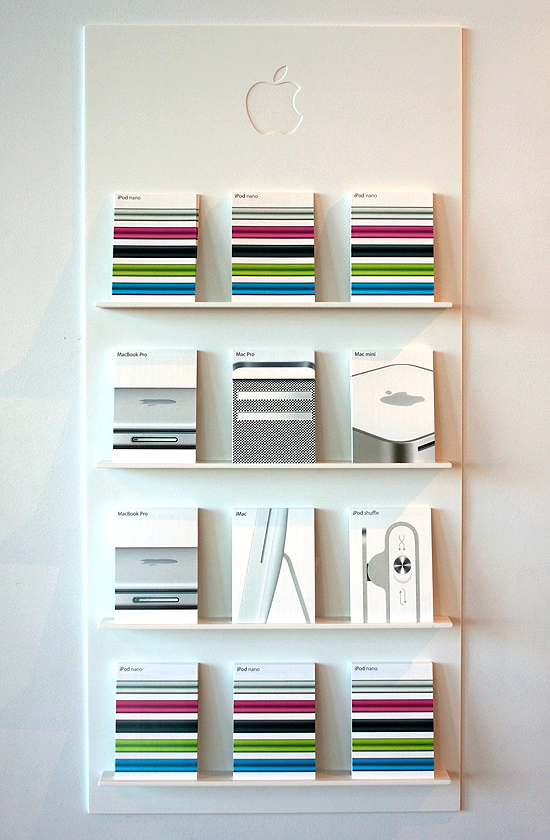 This laser-cut silicone trivet depicts the boundaries of Iceland with its six greatest glaciers.


Water-cut Icelandic rock is stacked to create the signage for the Einar Jonsson Museum.

Signage and wind vane for the city of Ísafjarðarbær.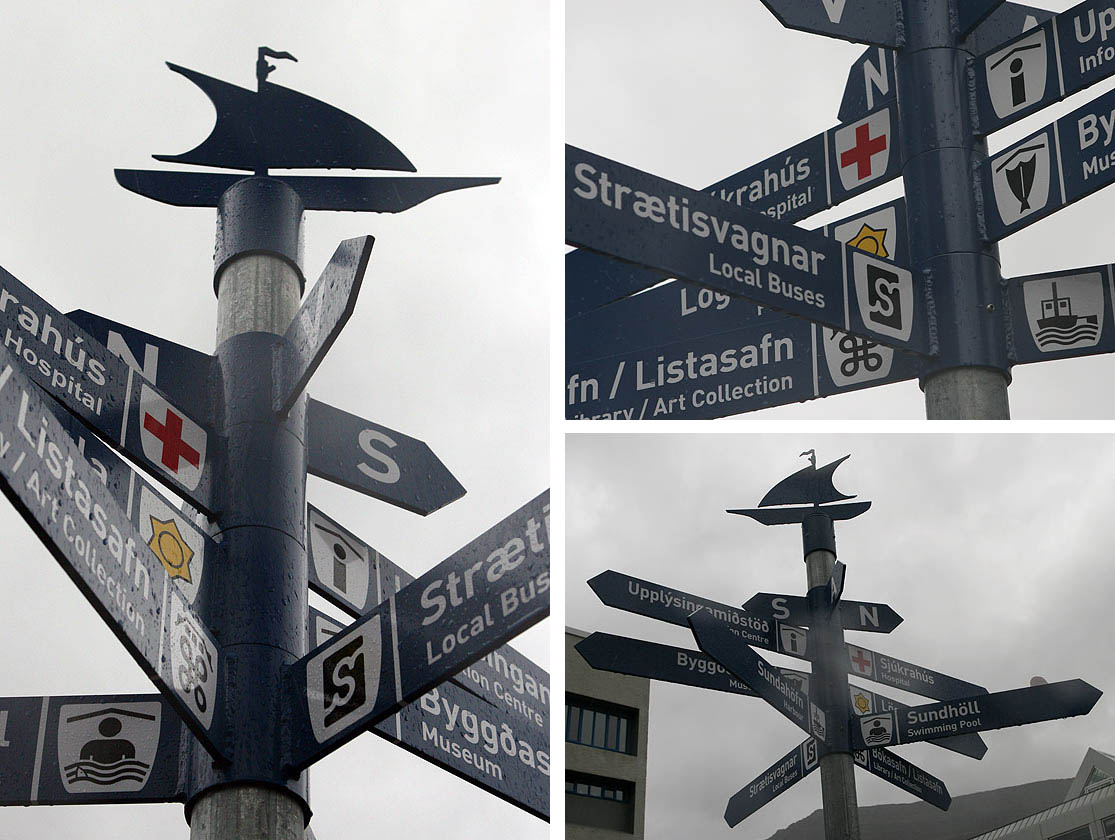 An aluminum laser-cut candelabra.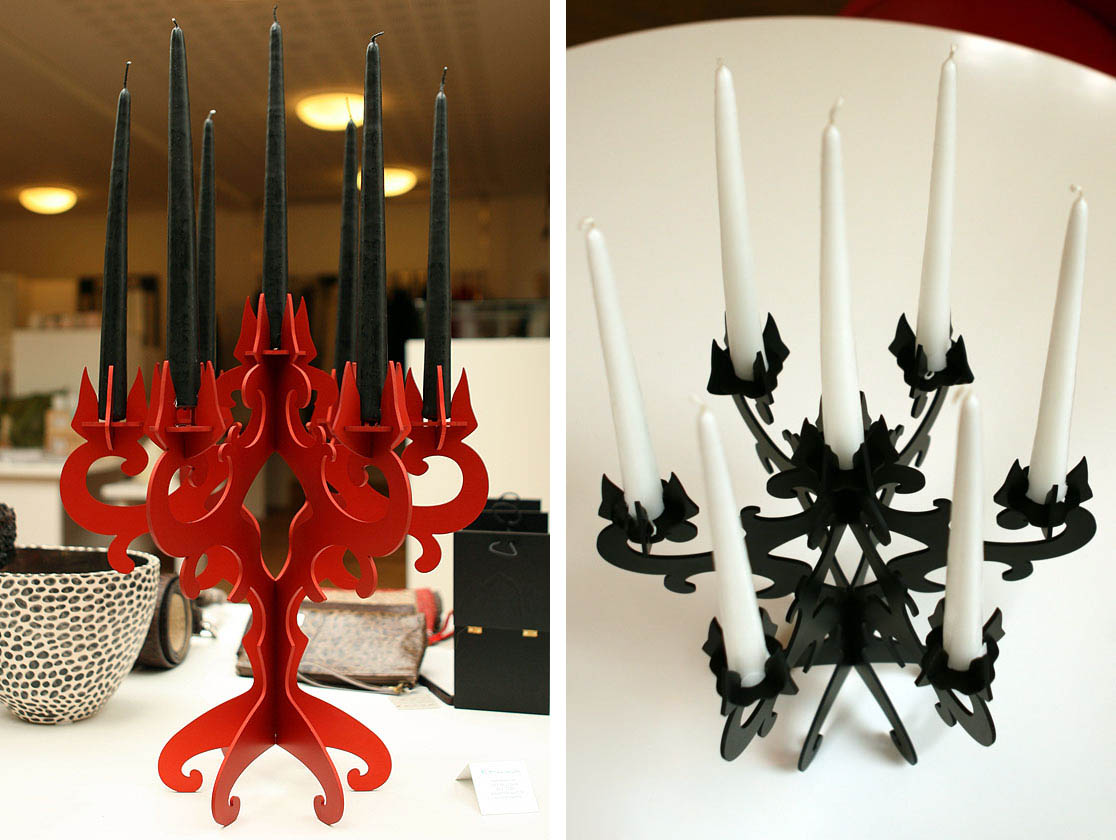 A single, sculpted piece of steel makes a newspaper stand for the Center for Icelandic Art.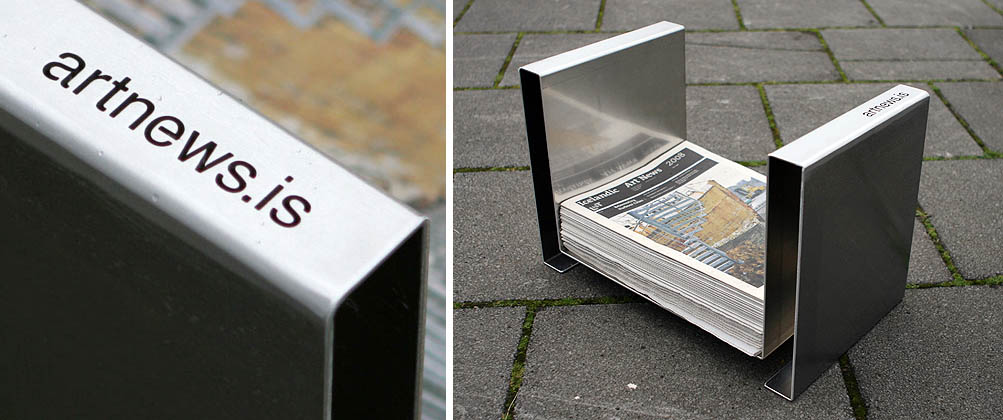 I like how Solveigarson's work manages to be minimalist yet detailed, civic yet with character. Visit solson.is to see more from Mr. Solveigarson.