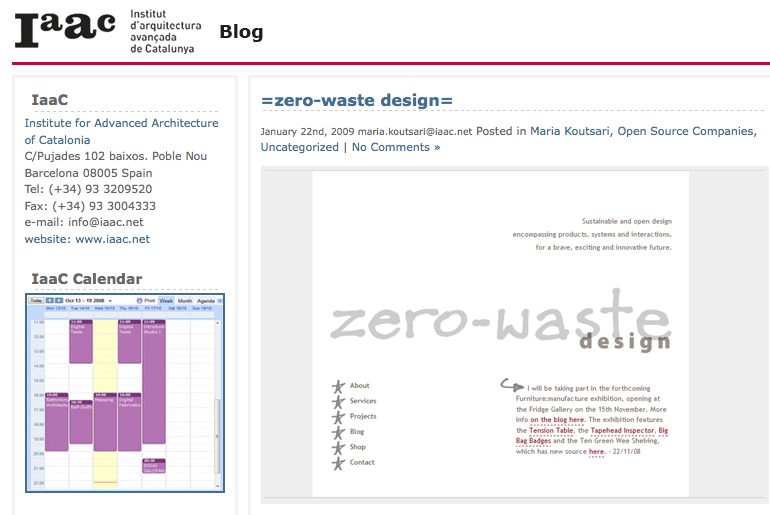 Students in an open-source design course at the Institute for Advanced Architecture of Catalonia are keeping up quite a nice blog on the topic. The course is led by professor Marta Mala-Alemany and assistant Shane Salisbury, and students regularly post about their findings and design assignments. Most recently, Zero-Waste Design, the work of fellow Ponoko blogger Roy Shearer was featured.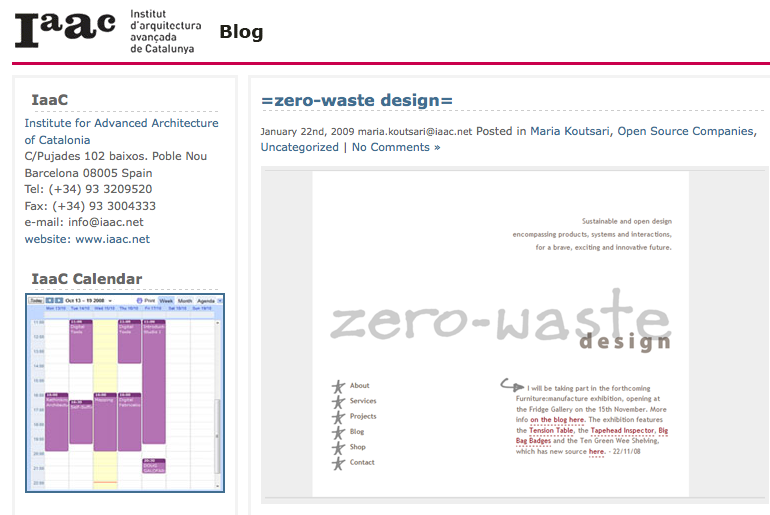 The blog also recently featured the work behind the design of the Carbon lamp. Architecture student Josiah Barnes contacted the designer Cindy, aka ckharnett, about using the Carbon lamp in a project about open source design. To see how Josiah's project went, check out his post on the blog.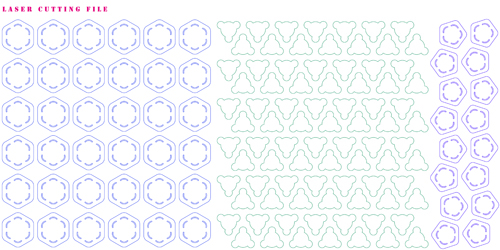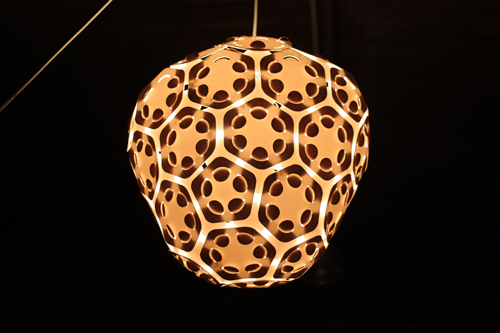 I'll definitely keep checking in on the blog from this course, but there are also great blogs going on for other classes like Digital Fabrication, Scripting in architecture, and Digital Tools. Best of luck to the young talents of Barcelona!