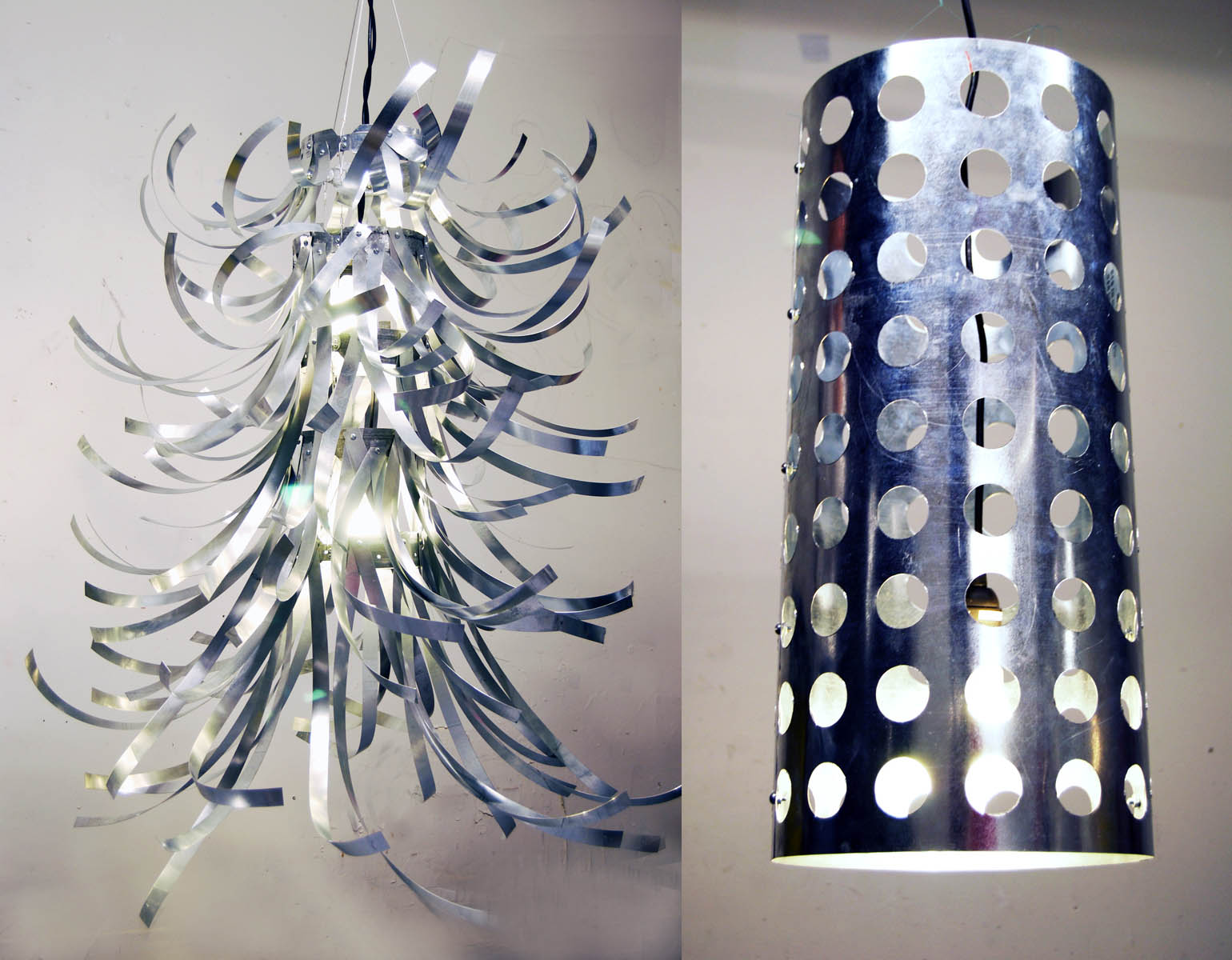 Industrial Design candidate from University of Illinois Chicago, Wendy Uhlman was recently involved in the design of a new food co-op to open this March in Chicago. I was introduced to Wendy's work at the Deceptive Design show, where her Allstool was on display. Last week I asked Wendy to talk about her project with the co-op for my January theme on lighting.
Me: Tell me about this co-op and how you found the opportunity to work with them.
WU: My professor Ted Burdett was working to help get a co-op started; it's the Dill Pickle Food Co-op. The class was asked to focus on sustainable lighting and seating design. I'm excited that my lighting concepts were chosen by the board of the co-op for installation.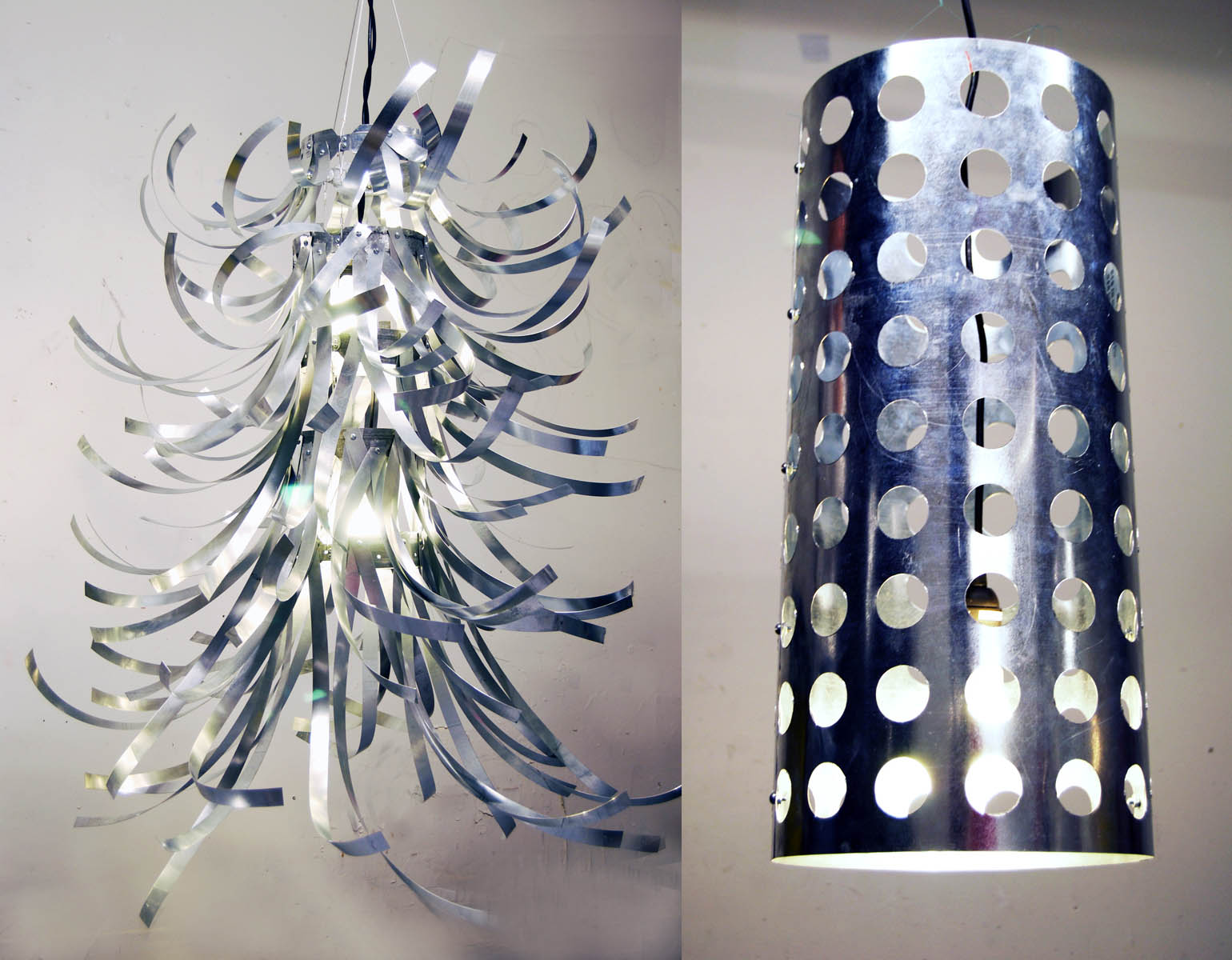 Me: How did you come up with these particular designs?
WU: When I visited the space, I saw all of these torn out ducts that were going to be disposed. Before I just settled on the ducts, I looked at recycling other materials. But in dealing with lighting, I didn't want to risk using materials that were unstable. Flammability is an issue, as well as the liabilities of the co-op. So I decided on the ducts not only because of their durability and sustainability, but I thought using them would in some way retain the history of the building– it used to be a printing house.
Me: Is sustainability a big issue for you personally?Â
WU: It really has to be. When you look at the way things are going with our waste cycle, we really don't have a choice. To encourage discussion on the topic in my program, I helped innitiate a lecture series called "Sustainability Spurs Innovation in Everything" held once a month at the UIC Innovation Center. And this semester, I'm hoping to do an internship with Ecolect.
Ecolect is a really great resource that helps all sorts of designers discover greener alternatives to materials. It's basically a website with images and information about a range of materials with sustainable qualities to make it easier to design for the better.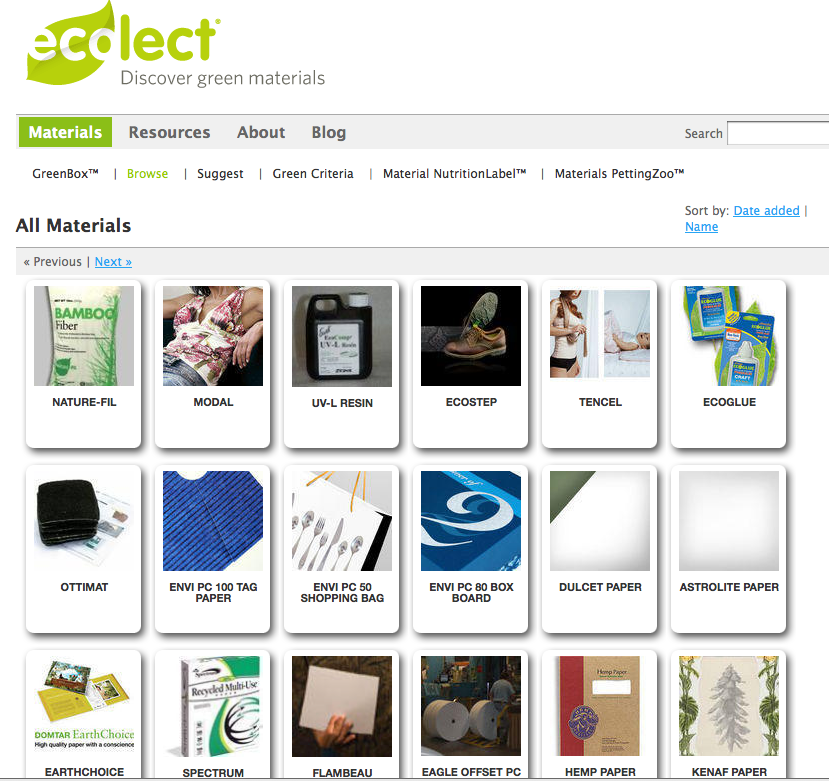 Me: You graduate in a year and a half; have you thought about what you'd like to be doing?
WU: I want to be someone that contributes to society. And I think Industrial Design is a great way to do that. It also brings together all of the skills from my backgrounds in photography, graphic design and even journalism. But right now, I'm just focused on internships and working on my thesis.
Me: Do you have a topic yet?
WU: The effects of plastics in our lives. I'm interested in looking at where society is now, and imagining what things were like before plastic. I want to find out how we can learn from the past to find alternatives to all of the plastics we have now, but still have that convenience.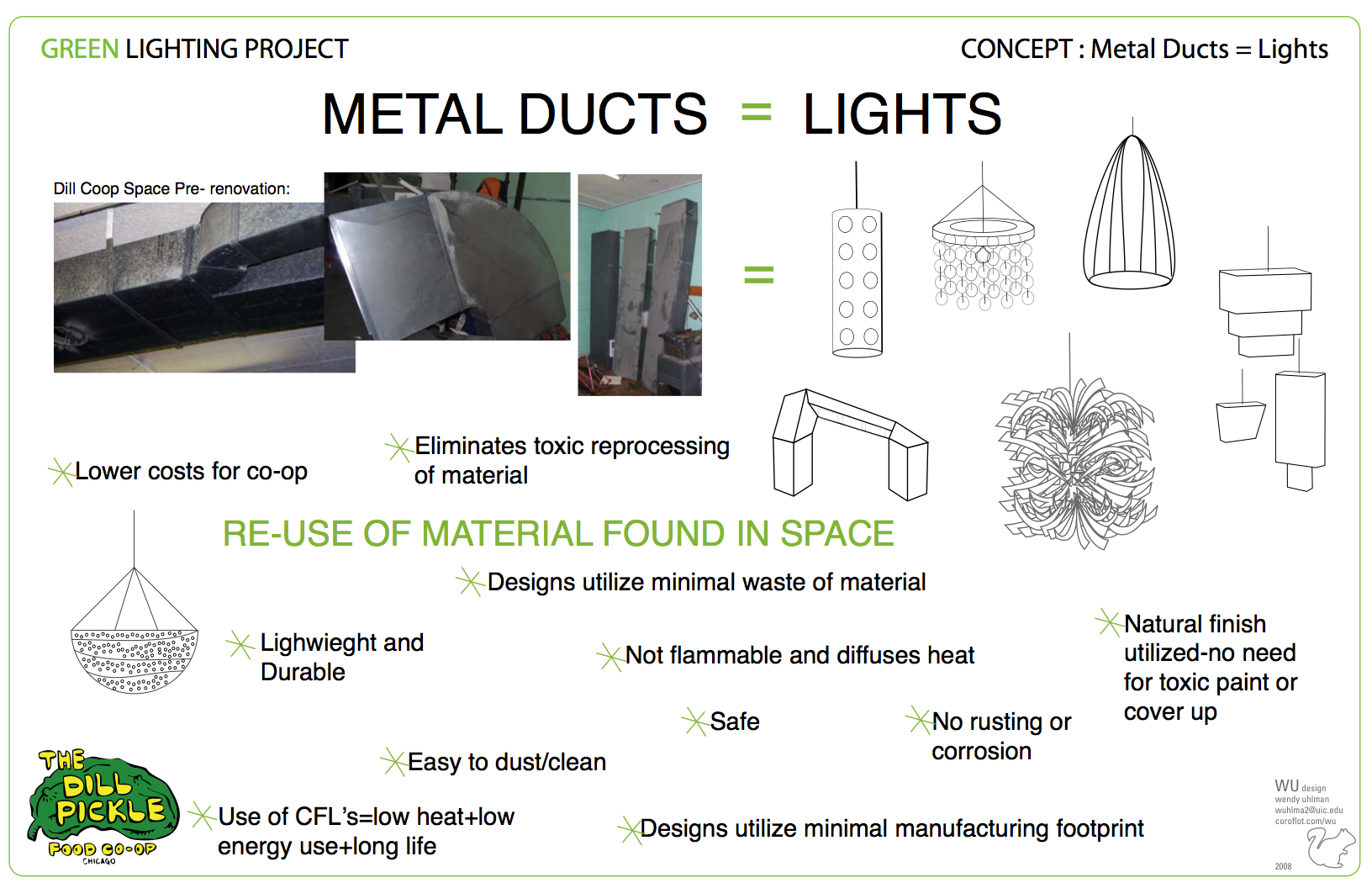 Good luck to Wendy with all of her ventures and many thanks for sharing with Ponoko.