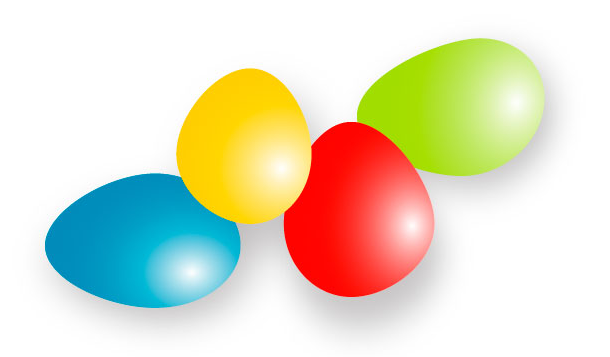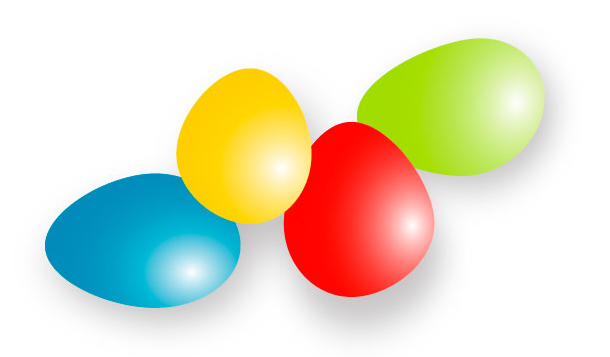 His research of form and material is devoted to a sole obsession: Pascal Buclon of Buck Design (désolée kids, site is in French) is in pursuit of the purest line. "obtenir la ligne la plus pure" I can't really say much about that, but it sounded like a profound introduction. Which is maybe why it's included in his own. What I can say is, such a lofty goal has produced some of the most fun I've seen in laser-cut lighting
The forms have the charm of educational toys and the appeal of candy. This comes from a refreshing embrace of color and of honesty in the material. (Less clear acrylic fronting as glass.) I especially love the yellow pear.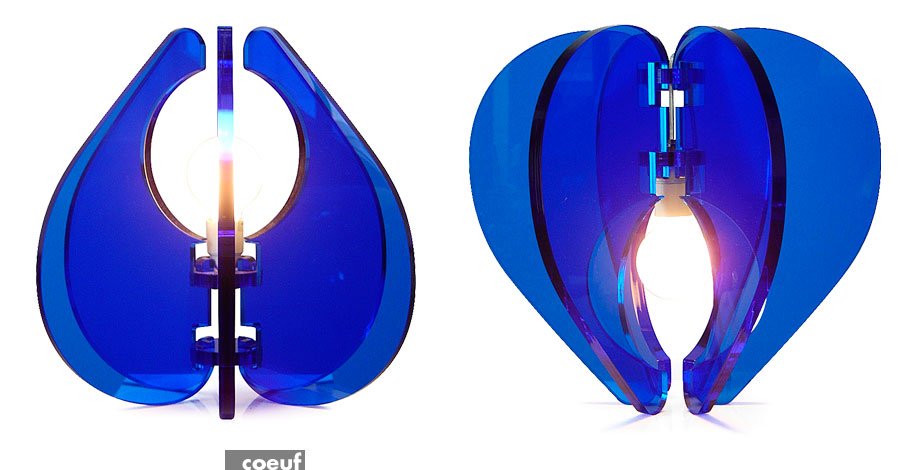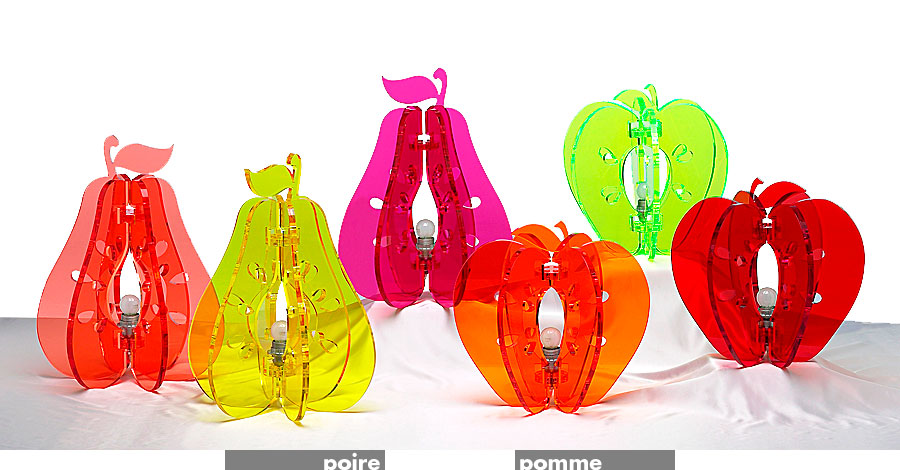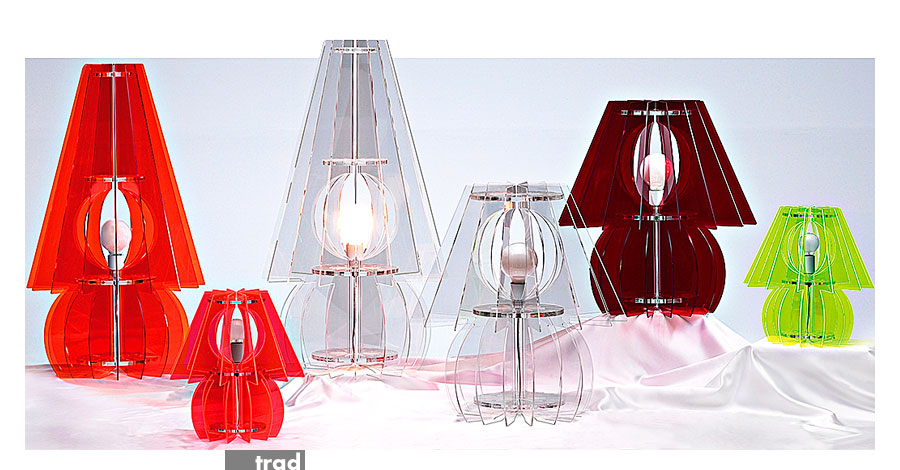 Apart from lighting, Buck Design also has a range of furniture products. Here are some designs of a similar style.