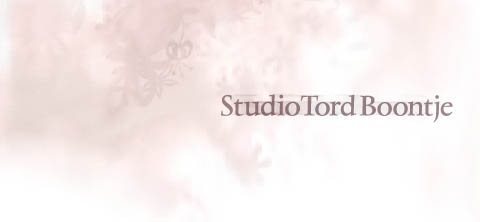 Tord Boontje is one of the most popular names in design today, and for good reason. His work demonstrates the creativity and craft of a trained professional as well as the popular trends driven by recent manufacturing techniques. The educational portion of his CV includes the prestigious Design Academy Eindhoven and the Royal College of Art. He now runs Studio Tord Boontje from Bourg-Argental, France.
The Studio's work draws from a belief that modernism does not mean minimalism, that contemporary does not forsake tradition, and that technology does not abandon people and senses.
The work from Studio Tord Boontje ranges from furniture and textiles, to packaging and installations, even an entire Christmas campaign for my previous employer. But for this post, here's a collection of the lighting from the studio's impressive portfolio.