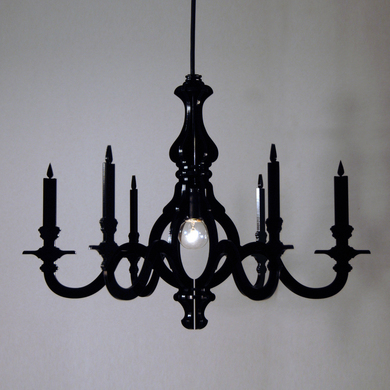 Being a dixie girl living in the north (that means from the southeastern states for y'all around the globe), the thing I miss most is bright, white sunshine. Especially when sunset is at four o'clock in the afternoon. So for the month of January I'm writing about light, because I want lamps, lanterns, and chandeliers everywhere.
To start the theme off, below are my eight favorite lighting designs from Ponoko's own showroom.
Nocturne Chandelier
by relative design
Number one on my list. I like glamour. $280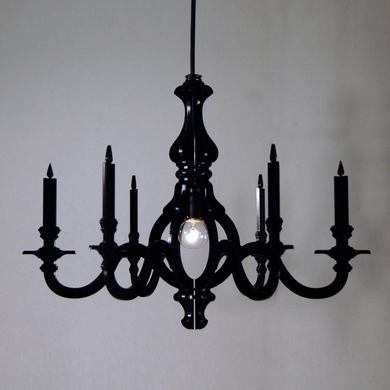 NYC Subway Line Lamp
by acd
A minimal lamp and abstract map in one. This one's so cool it's not for sale.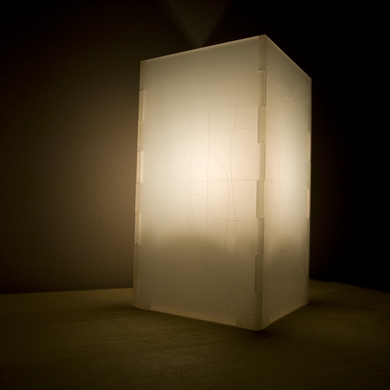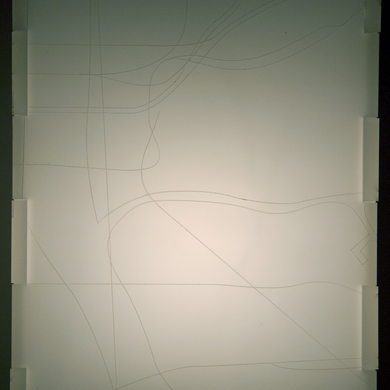 Labyrinth Pendant Lamp
by Modularis
Clean and academic puts this in my top three. (It casts the shadow of the Chartes cathedral labyrinth.) Nice use of felt. $85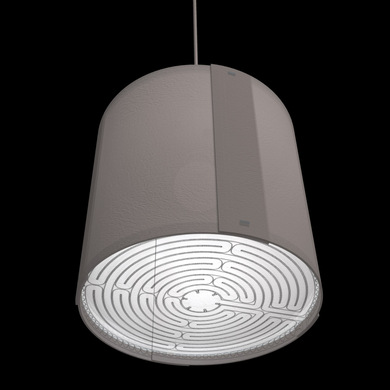 Hopeful Monster
by Modularis
Designer Chris Niederer has some talent. Available soon. RARR.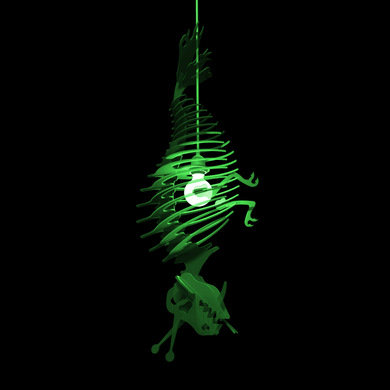 Crane Spotting
by Ori Black
Really clever task lamp. Wish it came in steel! $45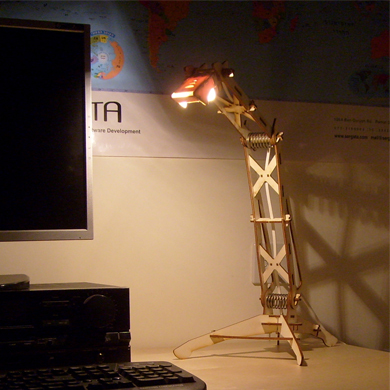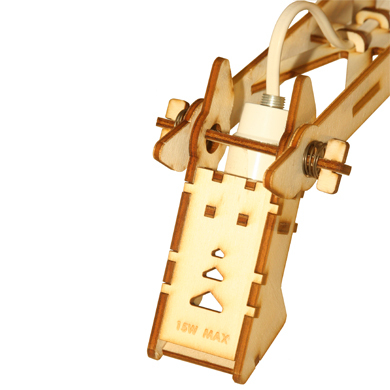 Box Lamp
by Ponoko
This lovely lamp is available for you to customize. There's a free EPS file and detailed instructions for creating your own version. All you pay for is production and shipping.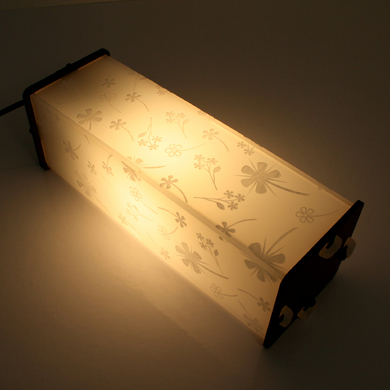 Mini Middle C Lamp
by Sherman Warren
The open flaps on the shade are an interesting element, but I'd like to see variations or custom capabilities. Available soon.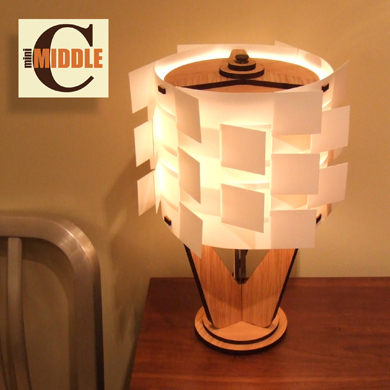 Bamboo Lantern
by DSCulp
I like the idea of simulating a church's stained glass. starts at $89