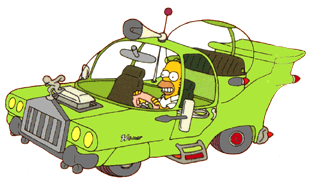 VW recently had a contest to design the next iconic Volkswagen car. The winners and other finalists have been announced at the VW site. There were three categories: professional designer, fan designer and an overall vote by readers in each category. The results are Farfegnugen!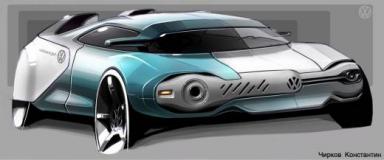 above is the winner in the professional category.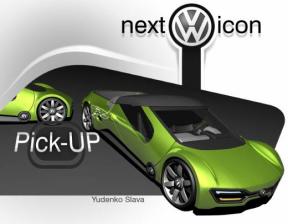 and the "fan" category.
Now it may just be me but when I think of a crowd-sourced car I always think of it being reduced to the lowest common denominator, like the Homer which sent the car company in the Simpons bankrupt, no too dissimilar to the state of the automotive industry in the U.S. & Australia.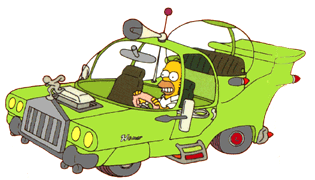 Good Luck V.W.
Via Trendhunter