While online magazines are a great paperless resource, sometimes you just want to flip the pages. And DIY zines have never looked as good as the ones from Magcloud. Similar to custom book publishers Blurb and Lulu, Magcloud lets users upload their own content and prints professional quality, saddle-stitched magazines on demand. There's no fee to publish to the site and purchasing is only 20¢ per page. You can sell your magazine at Magcloud and profits after costs of making and shipping go to you.
The company, like many featured on Ponoko, is currently in Beta; so to get a publishing account, you'll need to request an invitation. Now unlike some of the on-demand book publishers mentioned, Magcloud does not have it's own creation software. To publish your magazine, you need to upload a PDF.
One unique feature of the site that I think could be really useful is their subscription management. Imagine just having to design your magazine and not deal with production or distribution at all. They would take care of the printing, the shipping, and all of your subscriber information. Nice.
Below are some of the titles I thought looked interesting, including previously mentioned Mankind Mag.
twenty2wo covers art and design inspirations from all over the globe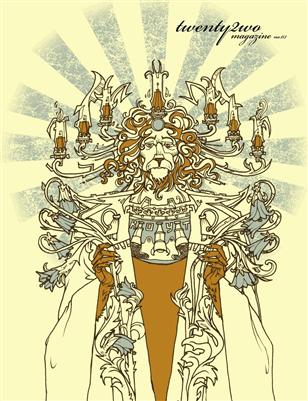 mankind mag Art! Design! Inspiration! Culture!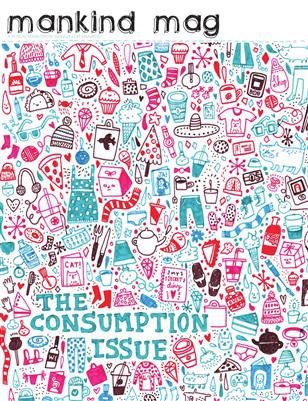 Soundcheck staffed by scrappy people, all of whom, in high school, developed senses of humor to offset their acne.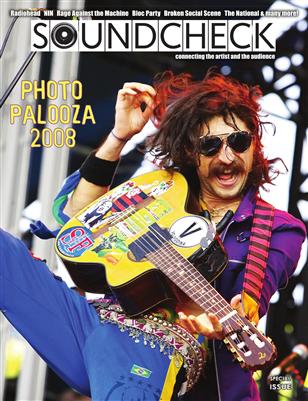 ISO Magazine work from student photographers at New York University.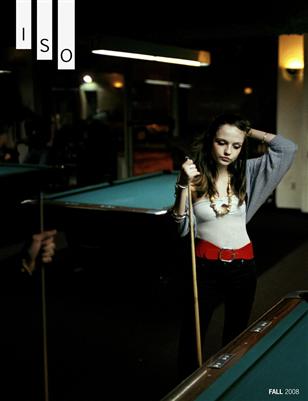 Indie Game Mag reviews and reports news on indie and casual games only!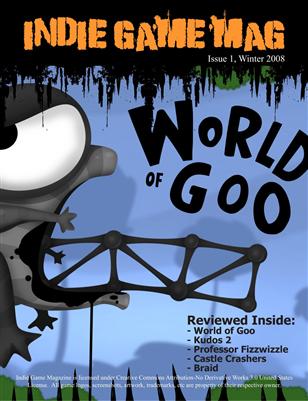 Ferdinand All profits from this magazine goes towards starting a non-profit graphic design tutoring center in the Philippines.