mSHAPE is a parametric design project which hopes to empower people to affect the shape of a predetermined design object.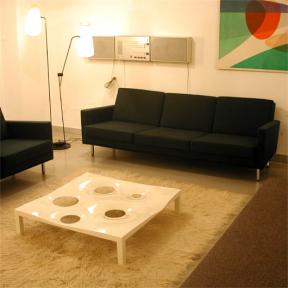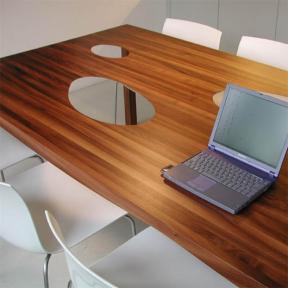 Designed by Swiss firm Gramazio & Kohler and produced by Superform, mTABLE is the first mSHAPE product. It allows to modify an existing table design using a (Nokia Series 60) mobile phone. The mTABLE is designed by sculpting a surface, choosing dimensions, materials and colours. These paramaters are directly transmitted to the computer controlled production facility for the manufacturing of the mass customized mTABLE.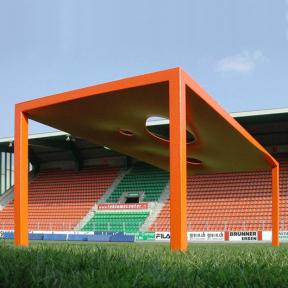 A lot of the 'co-designs' in the gallery seem to be primarily about cutting elliptical perforations into the table top. unfortunately I do not have access to a Nokia handset to test the application myself so if any Ponokosters try it out please feel free to send me some pics..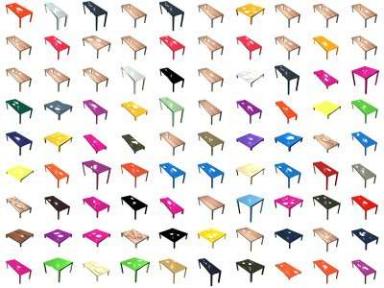 found via Trendhunter