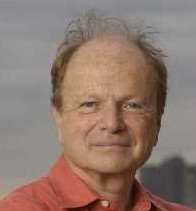 Community Electronics innovators Bug Labs (previously mentioned on the Ponoko Blog) have just released the BugvonHippel, with this device you can plug in sensors, connections with wires, or anything with a USB!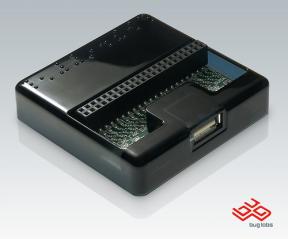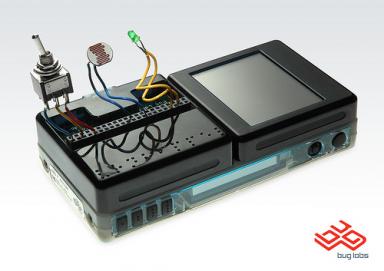 This module is named after Dr. Eric von Hippel of MIT who wrote the seminal book mass customization/personalization/open innovation Democratizing Innovation.
In essence, it's a way to create your own module. It was Eric's belief that you can't really call yourself an open platform for innovation unless you truly let people innovate on their own. This was Bug Labs intention.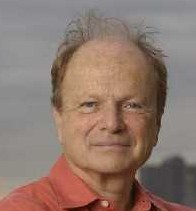 Check out the interview at the BugBlog or buy one online for just $79. Bargain.
Currently only available in the U.S.
Via Bugblog