Brookadelphia (Brooklyn + Philadelphia) is a sibling collaboration between sisters Amber and Heather Zezeck. Simple and Sassy laser-cut jewellery with post post modern street cred.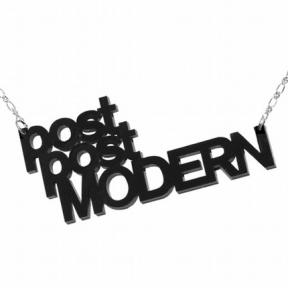 I originally found their designs via what is one of the weirder/patronizing/post MTV consumer sites, Honeyshed, who claim to be reinventing shopping for the digital generation. Maybe, but what they do feature is a 'homegrown' channel where people can post their own ad/video so sell their wares. I am not sure of the advertising revenue structure or how you would get your product on there but it is interesting in an annoying kind of way.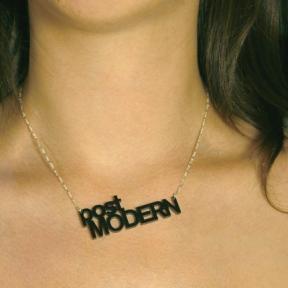 But don't let that stop you from checking out Brookadelphia, their Etsy site or Site Design NYC who posted the ad on Honeyshed that included Brookdelphia's designs..