Ok, so this may not exactly be DIY, Customized or Open Source, but The Eraser USB Memory stick is cool.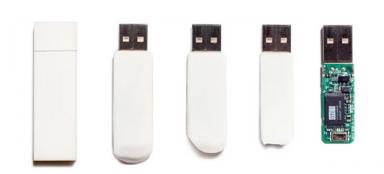 Designed by Studioroom906 the form is defined by use until it disappears, cute.
Check out their portfolio for more witty designs including a desktop set reminiscent of Sam Buxton's Mikro World series, or the Pocket Watch Alarm Clock..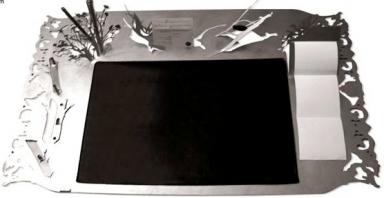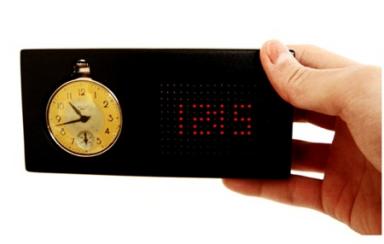 Found Via Today & Tomorrow