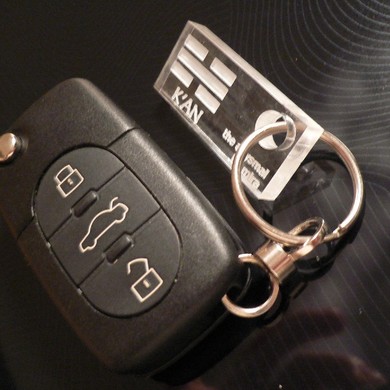 Here they are, my personal favorites from Ponoko's own showroom. Whether shopping on a budget or splurging for one-of-a-kind, Ponoko has the goods. And buying from us does more than help the company; it helps the design community. Ordering from Ponoko is more than just purchasing something from a retailer, it's requesting a design from an indpendent designer and having it manufactured with new technology. While technically made by machine, these products are an extention of the hand-made movement: an individual maker/crafter/designer is being supported, the item is manufactured individually so there's no excess inventory, and it's a unique creation.
This is the first time I've gotten to write a "My Holiday Picks", so I thought it would be fun to pick out items with actual recepients in mind.
Trigram Key Ring by mira
Each keyring has a trigram from the I Ching, an ancient Chinese text. Perfect for my Chinese boyfriend! $8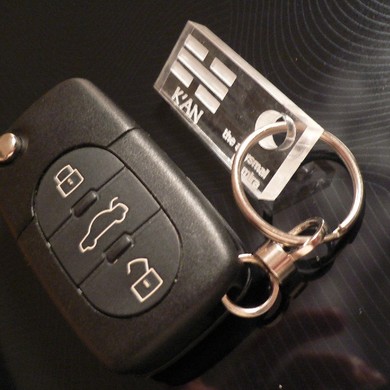 Instant Photo Frame by Northwards Design Studio
Moms always love pictures of their kids! As Marge Simpson said, pictures of family are to a woman what a resume is to a man… something like that. $10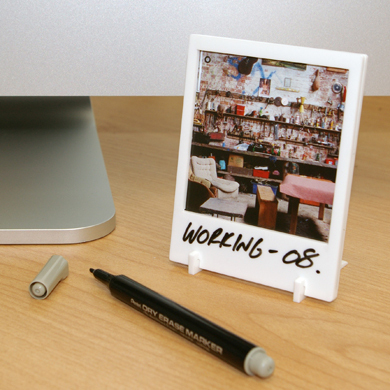 Faux Diamond by cbtcloset
For my cousin Michelle, who just started college. I know this design seems to be everywhere, but hey, it's popular for a reason. $16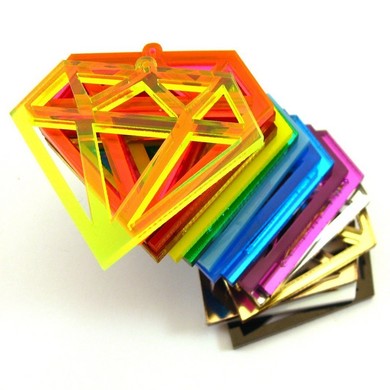 Deep in the Heart of Texas Earrings by Naughty Secretary Club
My BFF Jessica and I have, for years, fantasized about a road trip through Texas. Keeping the dream alive for $18.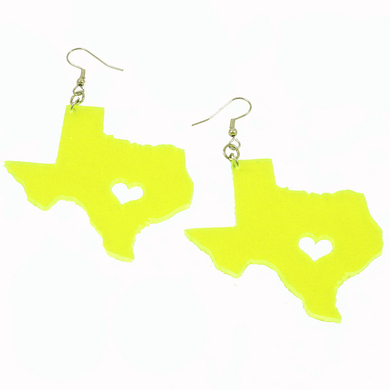 Sheet of Stationery by Stephen Reed Design
For my Thai soulmate Pleum, interior architect turned graphic designer. It's even got the english alphabet, lest she forget! $20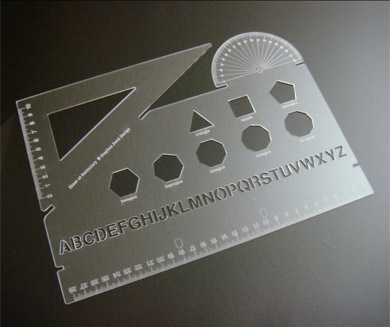 Nature Fresh by Lease
A pretty vine-like necklace for my college roommate Catherine. Reminds me of Savannah where we went to art school. $25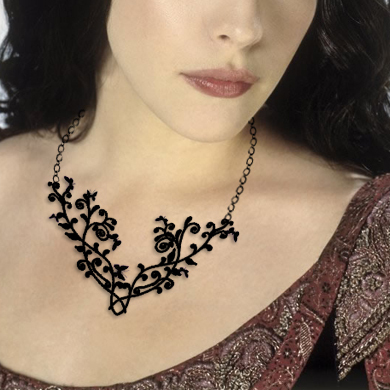 Hi-Fi Money Clip by neo20
For the kid who hooks me up and works harder at spending money than making it — a nostalgic pink cassette tape. $29.95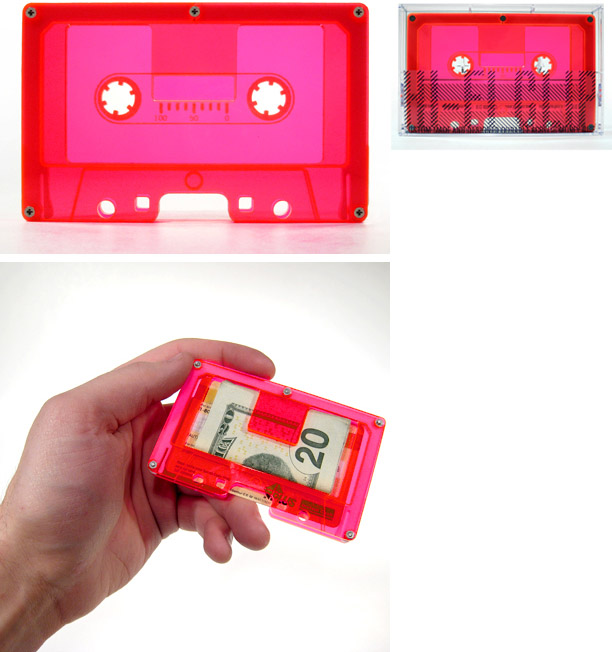 Backgammon Board by rraadd
And finally, a re-design of a classic game for Dad. $27.95—$39.95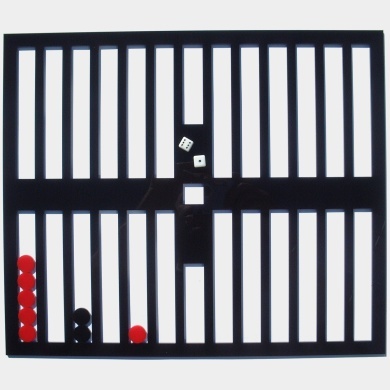 Check out the showroom for more Ponoko presents.