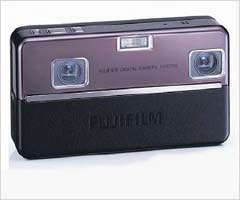 FUJIFILM has released a new stereoscopic 3D camera called "FinePix Real 3D". This 3D package has three components: a 3D digital camera, a 3D viewing system and a "3D" printing system. Using two optical lenses each with its own CCD sensor this camera captures images in a similar perspective to your eyes. The "Real Photo Processor 3D"syncs the shots from both lenses and interlaces the two images into one to create the 3D image.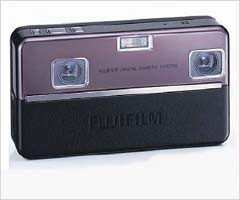 This camera will feature a special screen that allows the user to view the 3D images without glasses!
The special printer also prints the images in a unique format that lets people to view the image in 3D from multiple angles and the camera also shoots 3D video. No price details available yet.



Via Giz3D