Boston based Cloud Design is helping relieve some of xmas shopping anxiety with their Fortune Cookie Christmas Ornament.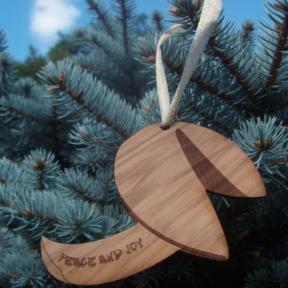 Laser cut from Veneer Colour Rimu. It is 4.75in by 3.25in at the widest points. specify your ribbon colour and they will make to order.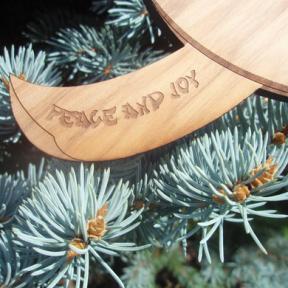 Or if that is a little too literal for you, how about a vespa/santa crossover?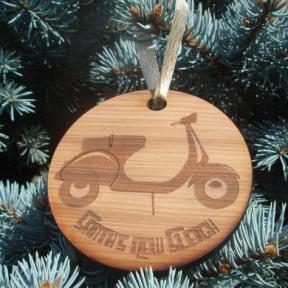 Have an unconventional christmas.