DAVID-Laserscanner 2.1 is an Incredibly Low-Cost (or free) 3D Scanner. All you need is A camera (e.g. web cam), A hand-held line laser (around U$25), Two plain boards in the background, A Windows PC and the 'DAVID-Laserscanner' software.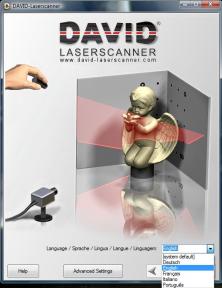 You will need to use their fusing software if you want to rotate a model and get a fully textured 3D scan, which could then be printed in a 3D printer.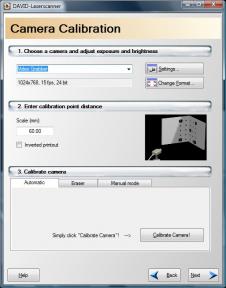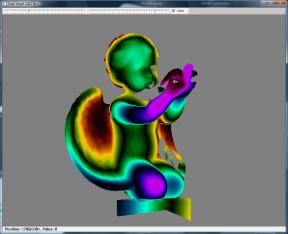 What is really exciting here is that it puts some relatively advanced reverse engineering capabilities into the hands of the consumer. Let's say that the housing for your mobile phone has cracked, theoretically you could scan the object, repair the crack, and print out a new shell. Or perhaps it could be used to scan and modify an existing product allowing you to 3D print your customized design, or maybe you could make a clay/whatever model to scan and then print??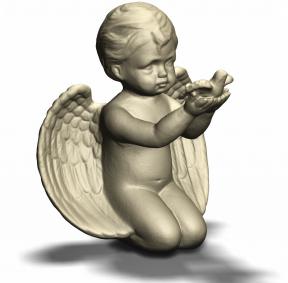 The site has simple instructions on how to make your scanning booth, along with other forums and a wiki.
This really is an amazing free software, I would love to see images of any experiments produced.
via my new friends monogocoro