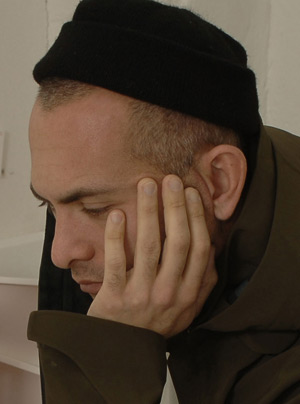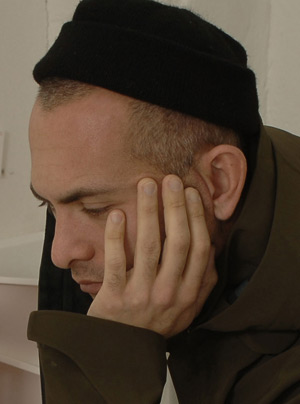 (picture from Wilsonart, link also has a good interview with Mr. Owen)
Winner of three Chicago Anthenaeum Good Design Awards and a list of other prestigious recognitions, is the Philadelphia based designer Josh Owen. He is also the Craig R. Benson Chair of Innovation at Philadelphia University where he teaches industrial design and lectures at the graduate department of architecture at the University of Pennsylvania. He received his BFA in Sculpture and BA in Visual Arts from Cornell University and an MFA in Furniture Design from the Rhode Island School of Design. His work has been exhibited at such major international shows as the International Contemporary Furniture Fair, Design Miami, 100% Design Tokyo and Salone Internazionale del Mobile in Milan, as well as several publications and periodicals.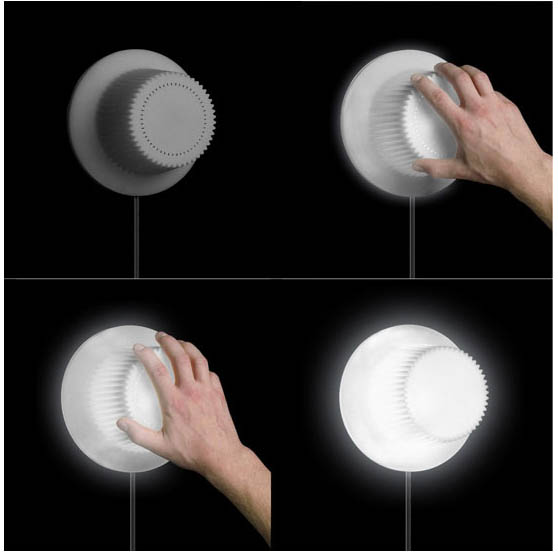 Josh Owen is the designer of the Tone Knob Lamp featured at Deceptive Design. Below is a selection of his furniture work all available at Unica.
SOS Stool/Table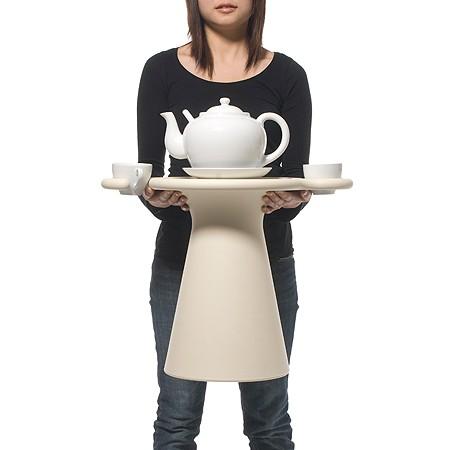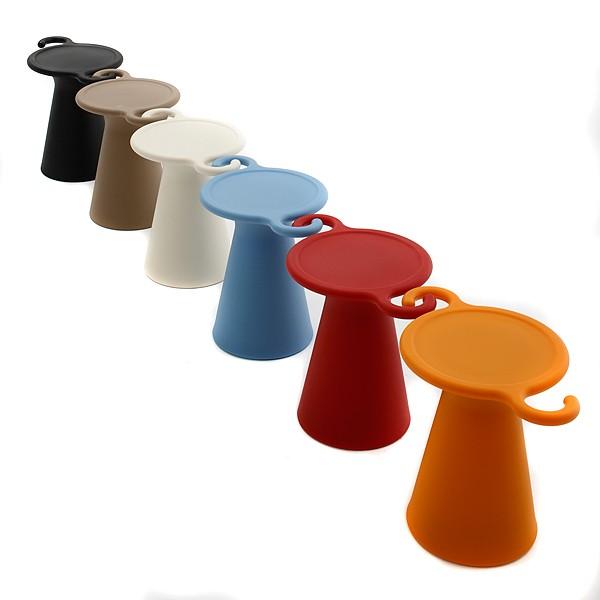 XOX Coffee Table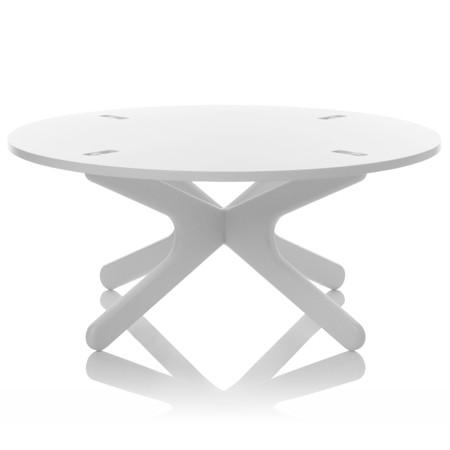 Xx Coat Rack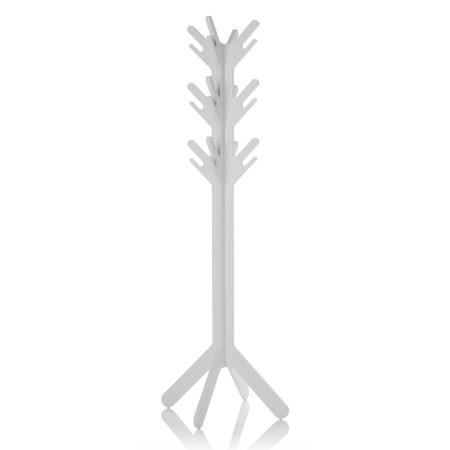 To see the rest of Josh Owen's line of product and furniture design, visit his site.