The mobile pocket light concept designed by Hyun Jin Yoon & Eun Hak Lee seems to be the perfect solution to those dark nights. Credit card sized it fits neatly into your wallet/purse until you need some power packed illumination. sweet,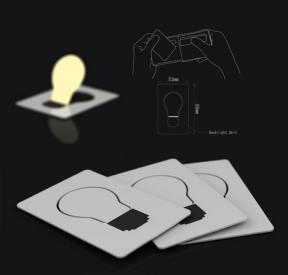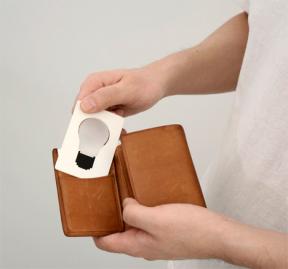 or, for another playful little luminaire is the Martyr Lamp 'The energy saving fundamentalist' by The Play Coalition.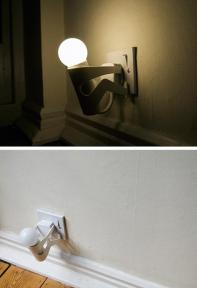 They have also designed the Plant-Bot, which orients itself to gather sunlight, which kinda offsets the freakiness of the previous CNC robot post.