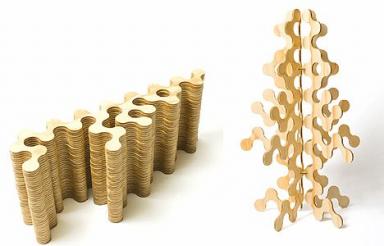 We are all looking for ways to reduce our carbon footprint, what with hybrid cars, recycled toilet paper and e-mailed then laser sintered souvenirs to friends back home when on international holidays. With Christmas fast approaching, let's not send gifts that have been designed in America, manufactured in China with materials from Australia, shipped back to New Zealand and then sent sent to Europe? Let's reduce the global traffic and use local manufacturers to produce a 'local' product.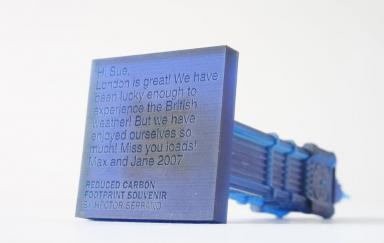 As previously mentioned on the Ponoko Blog Spanish designer Hector Serrano has developed the Reduced Carbon Footprint Souvenirs so you can email your friends back home personalized souvenirs which they then materialize using a 3D Printer (stereolithography rapid prototyping). No transport or standard production methods are required so the object carbon footprint is reduced to the minimum.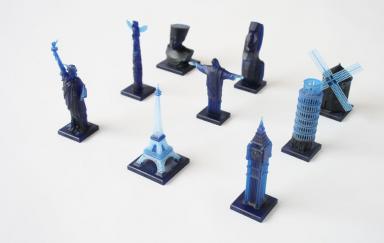 The project questions the way objects are manufactured and new technologies are applied to propose alternatives ways of reducing their impact on the environment. The project becomes specially relevant as the 3D printers are getting smaller and more affordable.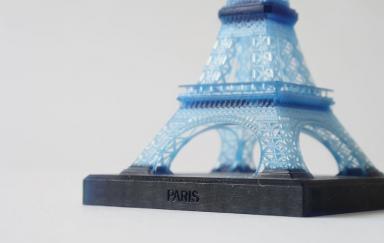 For more from Hector check out his site, or the great interview on the Core77 Podcast.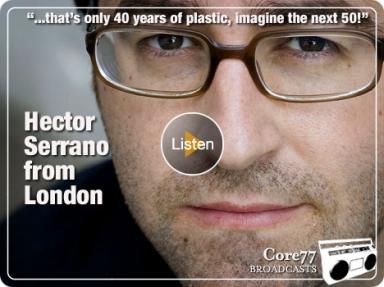 For more ideas on how you can reduce the carbon footprint of your xmas presents, check out The Ponoko Showroom, ZapFab, Shapeways, Fabjectory, Thinglab etc. etc. etc.
Or check out the Treehugger Xmas Carbon Footprint Post if you need more info..