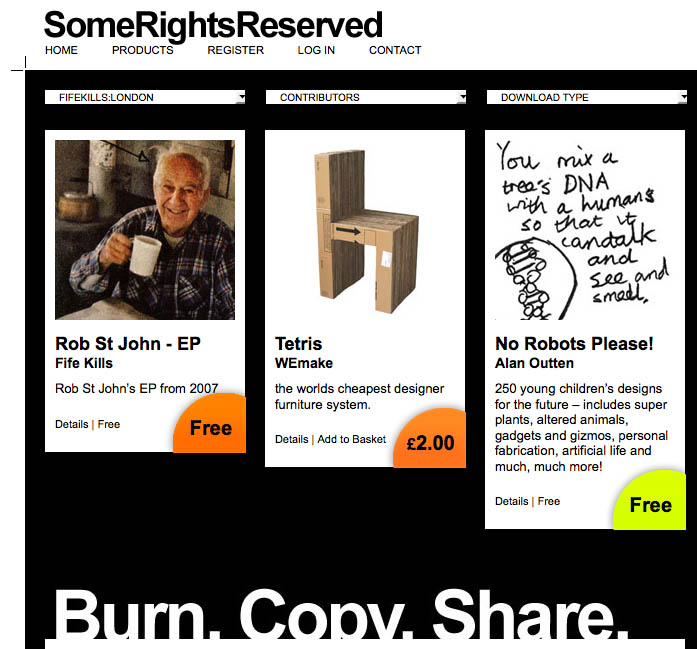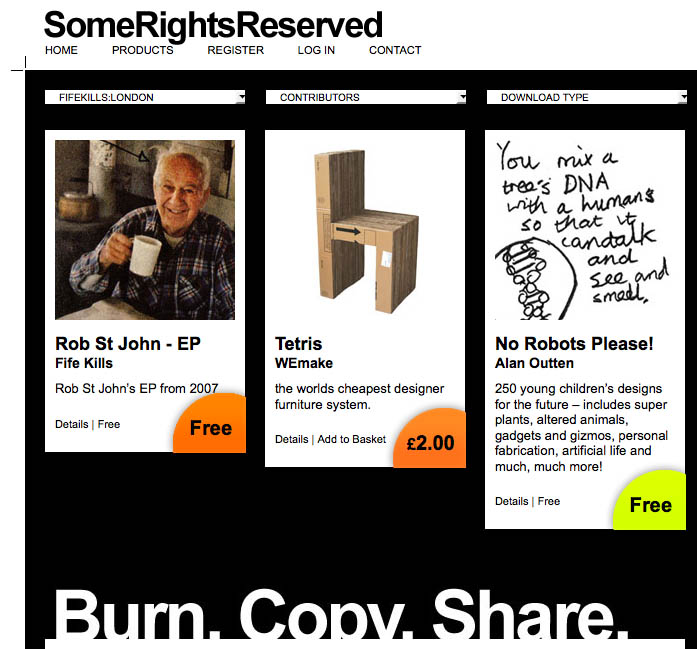 Imagine being able to buy the digital blueprints to any object, being able to take it to a skilled professional and have it produced directly. Imagine instant access to quality design ideas and the means to manufacture products on demand. Imagine completely removing the middleman.
That's the introduction to SomeRightsReserved, the download shop from Kith Kin. The goal is to revolutionize the design industry as mp3s, file sharing and piracy did the music industry. KithKin is group of predominantly early twenties, Product Design grads from Saint Martins living in London, but they have a few international members as well.

At the store you can search by Products, Contributors or Download Type. What I love is that anything "a stencil, a song, a blueprint" is welcome. It's the place for all of those great ideas you had in artschool that weren't exactly what the job recruiters wanted to see. Below are some of my favorite ideas from SomeRightsReserved. (All prices are for the files.)
Chair Back Stencils by Will Gurley
If you are interested in using a laser cutter to cut your stencils included are laser cut ready esp files of each stencil design. You can have it cut at your local laser cutter or if your lucky enough to have access to your own more power to you.
I sortof love this. £10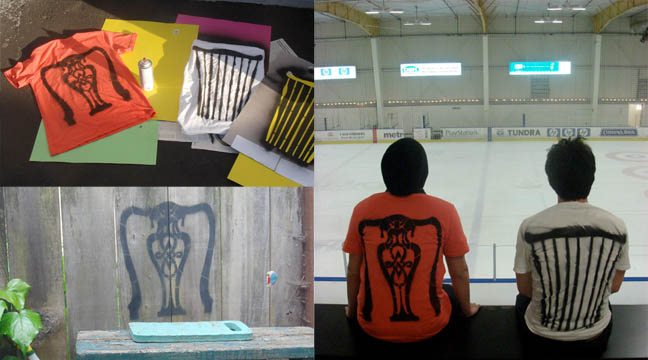 Graphic Grenade by PostlerFurgeson £5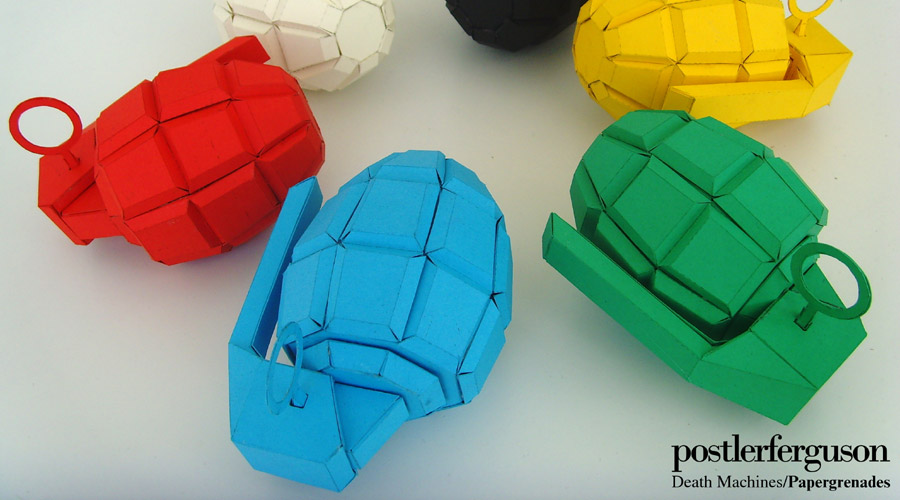 How to Fill Out a SOCPA Form by Zara Arshad
Planning a protest outside the Houses of Parliament? This booklet illustrates how to create anarchy even when filling out the official paperwork to legalise your protest. 100% legal.
It's Free!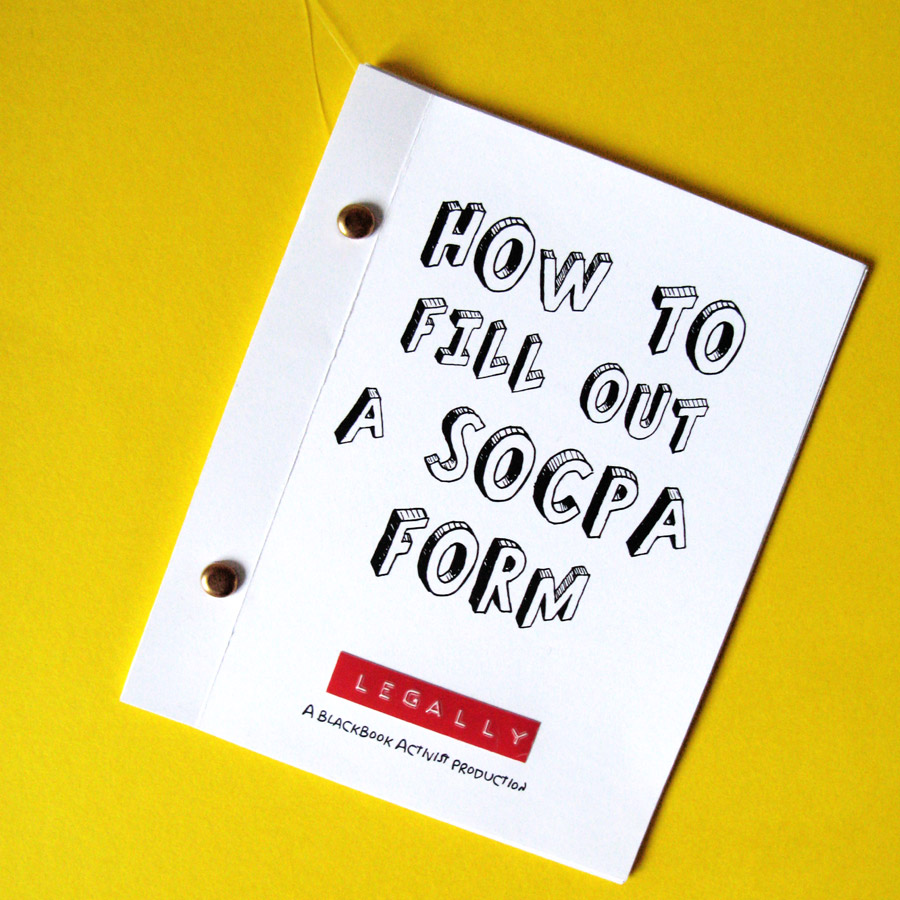 No Robots Please! by Alan Outten
250 young children's designs for the future — includes super plants, altered animals, gadgets and gizmos, personal fabrication, artificial life and much, much more!
This is one of the greatest things I've ever seen. I love how this Squiggle "can be a bracelet". Also Free!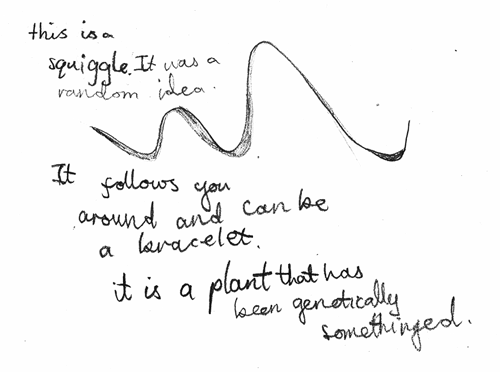 Randan Discotheque — their first album for £2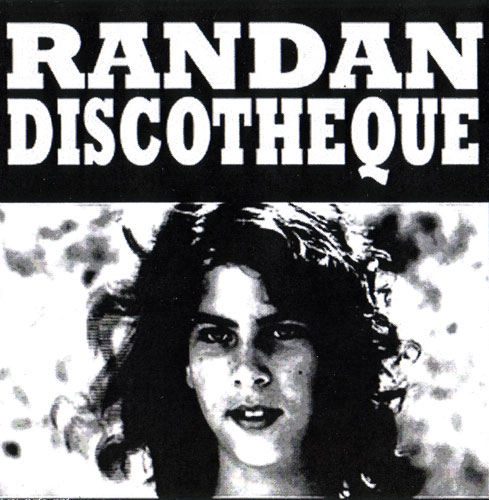 Street Sofa by WEMake
Turn a Eurobin into a sofa. The plans are Free, but the production is an estimated £2,000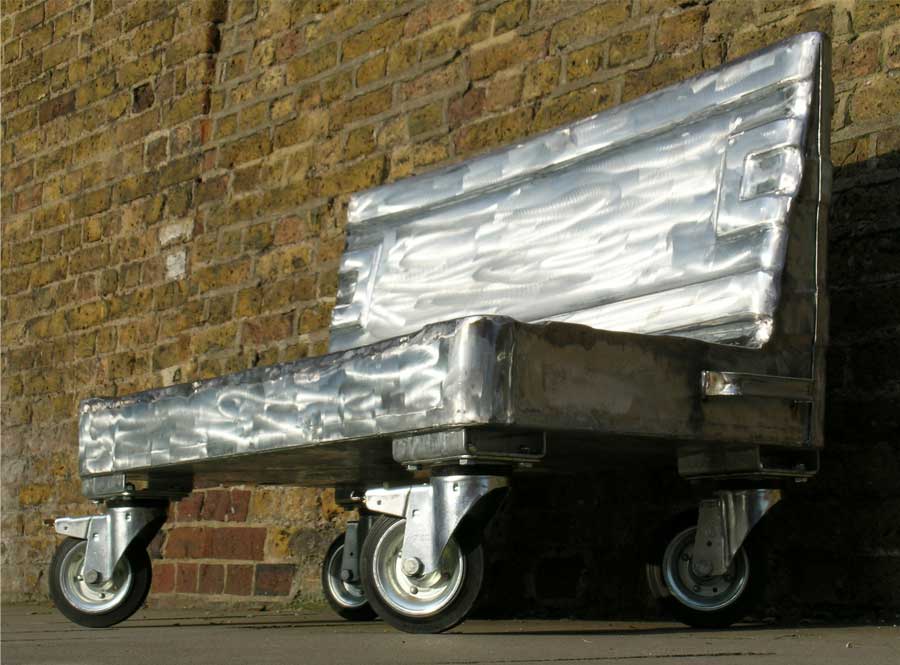 Trend Generator by Chris Hand
Combines words for catchy trend concept names. Free!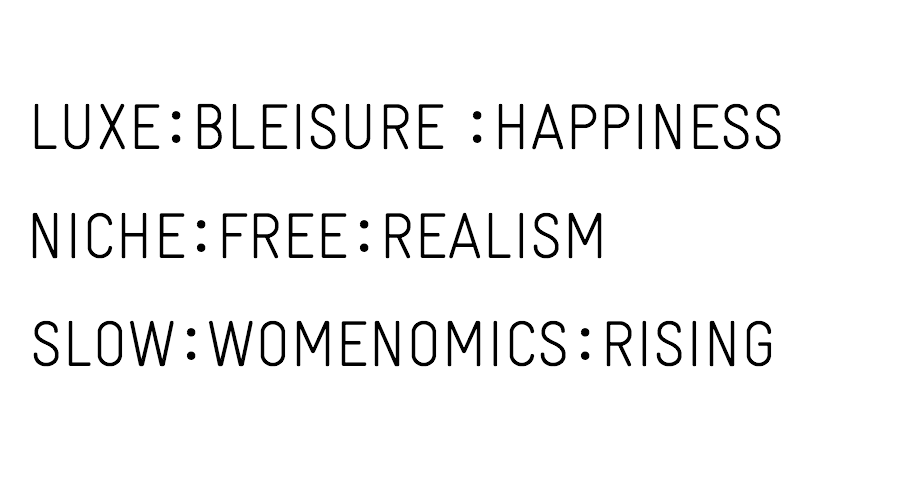 Trisio Typeface by Ric Bell
A conceptual typeface based around the isometric grid and form of a cube, designed to link together to create bigger modular patterns. Here the phrase The Quick Brown Fox Jumps Over The Lazy Dog has been composed and laser cut. £5