Just when you thought it was exciting enough having a desktop 3D printer about to be released for under $5000, along comes The Mcor Matrix, which Prints 3D using standard 80gsm A4 paper, at a fraction of the total cost of ownership of current 3D printing technology (no actual numbers), but with operating costs of up to 50 times less.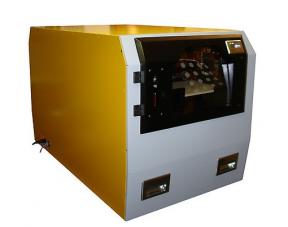 Basically the unit uses Laminated Object Manufacturing (LOM), or layer by layer of paper is cut then glued together to make a 3D object, you can use recycled paper, and the waste paper, can itself be recycled.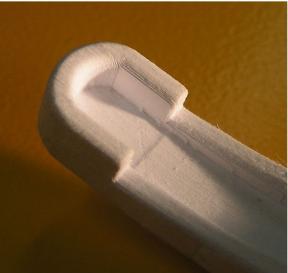 Models straight out of the Mcor Matrix have the appearance of a wood-carving and are "tough, durable and eco-friendly". The final models can be treated with a cyanoacrylate which gives them a smooth, shiny finish and increases the life of the part, making it even more durable, according to Mcor Technologies. In terms of surface finish, the Mcor Matrix has a 2.54 times finer resolution than the market leader. Results from research conducted in Trinity College Dublin earlier this year which compares three rapid prototyping machines would reinforce this; "If these models were being used for fit form the Matrix would come out on top due to higher dimensional accuracy."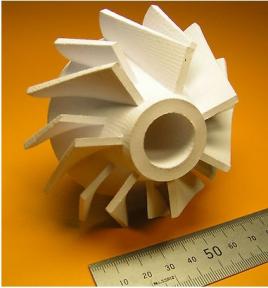 The cost of the unit is not yet released, but according to the manufacturer "Regardless of the initial capital price point of the various machines, the maximum build (9.4litres or 316.33oz) of the Mcor Matrix costs under ($135.00) to build, while a competitor having a cost per cc of ($0.58) would be ($5,416.00). Any differential that might have been saved on the capital price of the machine is quickly lost."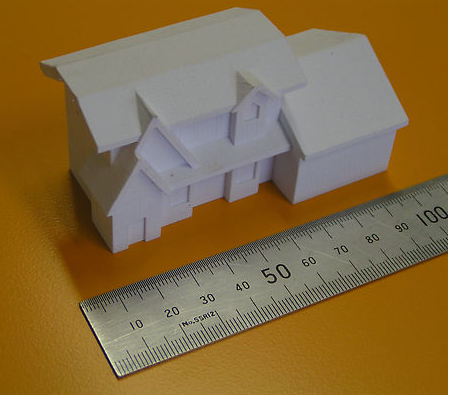 I can just imagine this producing the funkiest designs if you used say, a colour magazine as the raw paper to start with, giving you a wild multicolored model, revealing a kind of material truth.. Kinda like Australian designer Brodie Neill's new furniture pieces Remix chaise longue carved from laminated plastic, plywood, chipboard and fibreboard.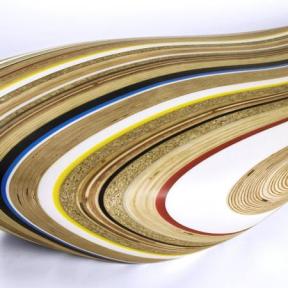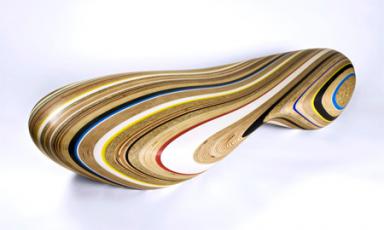 Looking forward to seeing this one on the market..