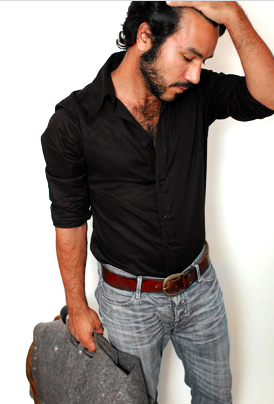 Firstly I have to admit I am always on the lookout for a manbag that I can use to carry my laptop, sketchpad and pens. On this epic journey I have come across a few interesting options the most beautiful range being the Carga felt bags.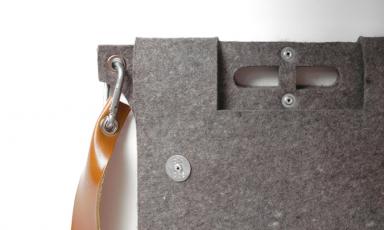 Designer Mauro Bianucci hand crafted the first bag for himself out of industrial wool felt left over from a previous project. The bag caught the eye of a client who ordered a few, and soon a collection was formed. The bags are currently hand assembled in Buenos Aires, using recycled industrial felt sourced in Brazil. Instead of brand logos, all bags come with a serial number hand embossed on a discreet disc allowing the design to speak for itself.Constructed from industrial wool felt, aluminum rivets and patinated leather, the Carga range are a unique example of a masculine bag.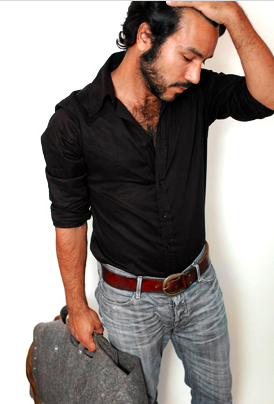 With prices ranging from $175 to $345, perhaps it is on the more expensive end of the manbag spectrum but you could use it as inspiration to design your own felt manbag using Ponoko's Grey Felt .