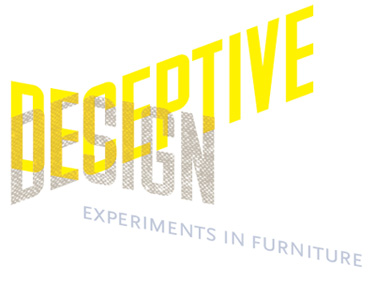 For the month of November, I've decided to focus on furniture design. Later this week in Chicago is the 15th Annual Sculptural Objects & Functional Art Fair – SOFA. I'll be attending lectures all day, walking the floor of the exhibit, and reporting back to Ponoko on the world's leading contemporary decorative arts and design.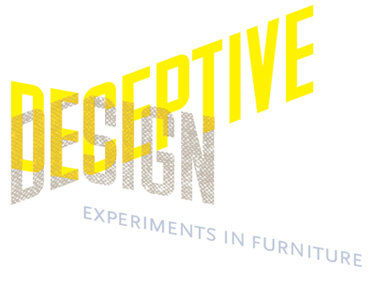 But before I get to SOFA, I want to share the work of a group of designers currently exhibiting at the Chicago Cultural Center. The show is called Deceptive Design – Experiments in Furniture and runs through January 4th of next year. These designs provoke the question 'Is what you see really what you get?'
above: Yantra by John Kinstler – A square coffee tables that folds out into an octagon
above: Tone Knob Lamp by Josh Owen – an analog knob to increase light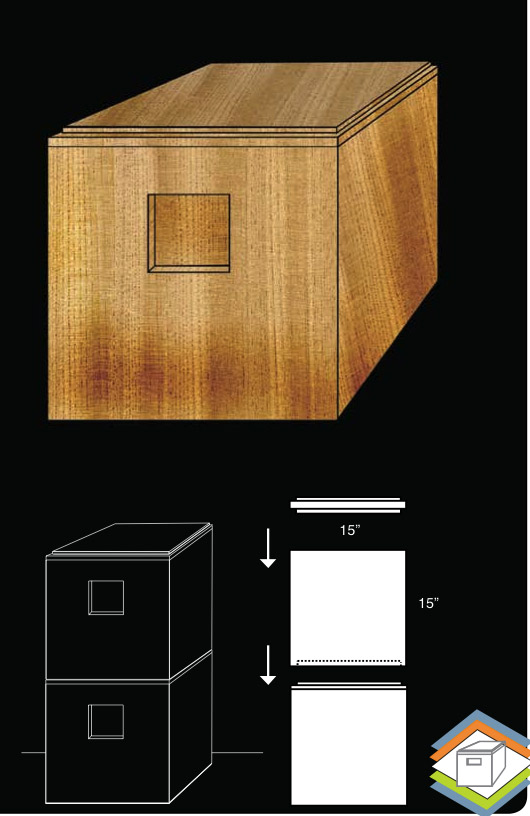 above: All Stool by Wendy Uhlman – multi-functional stool, table and storage unit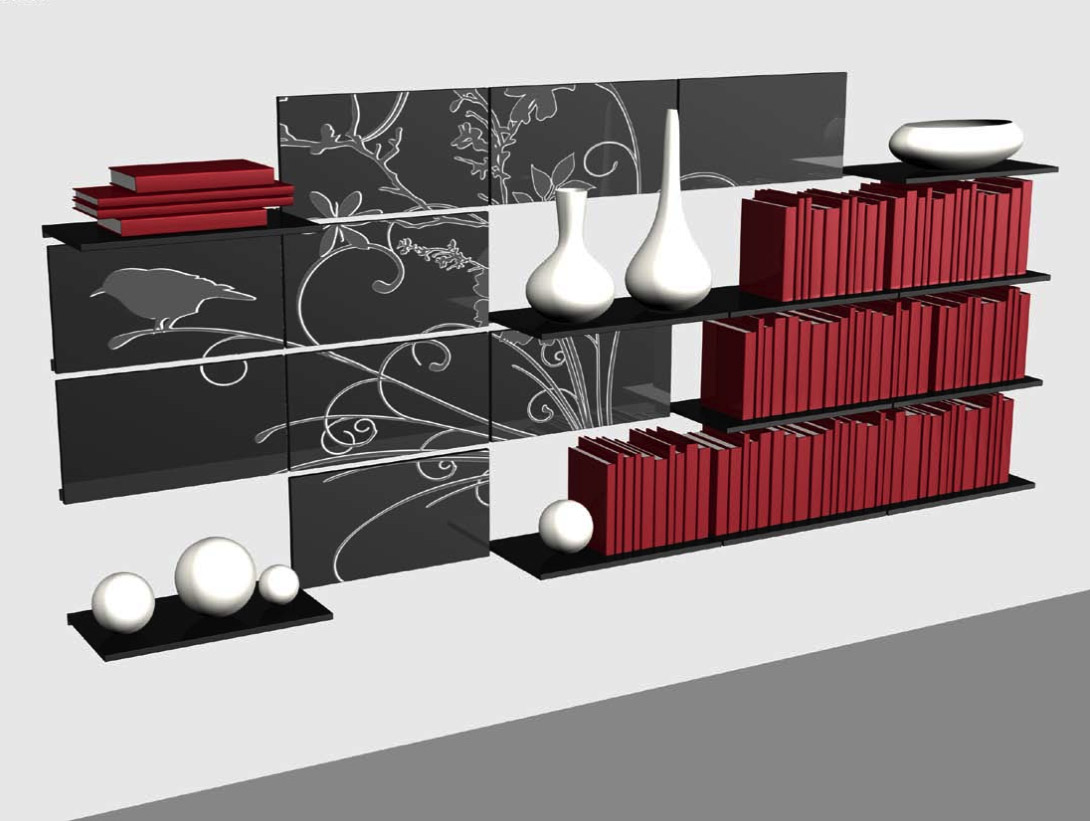 above: Riveli by Mark Kinsley – my personal favorite, a versatile shelving unit and wall art combined
Wolf in Sheep's Lighting by Marcus Bosch + Geraint Krumpe – a sheep lamp that casts a wolf's shadow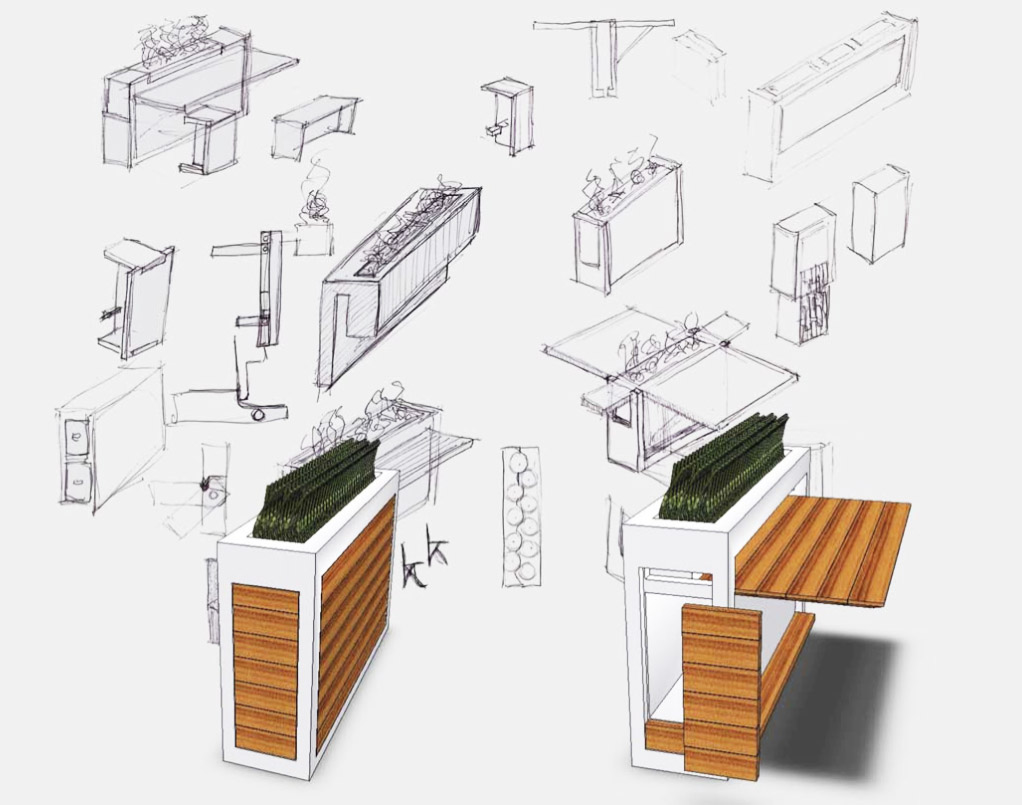 above: Deceptive Garden by Chris Brandel – a compact garden unit that maximizes Chicago's small balcony spaces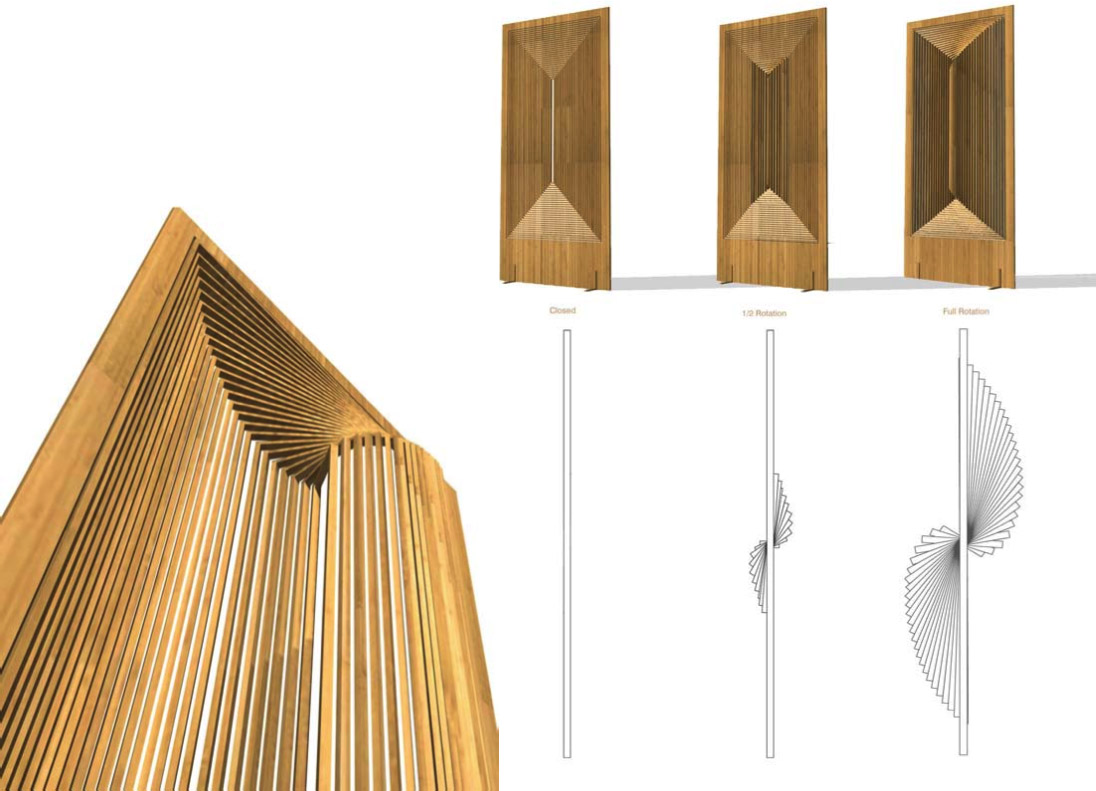 above: Nautilis Screen by Brian Peters – a wooden screen of concentric rectangles that individually pivot to create a variety of forms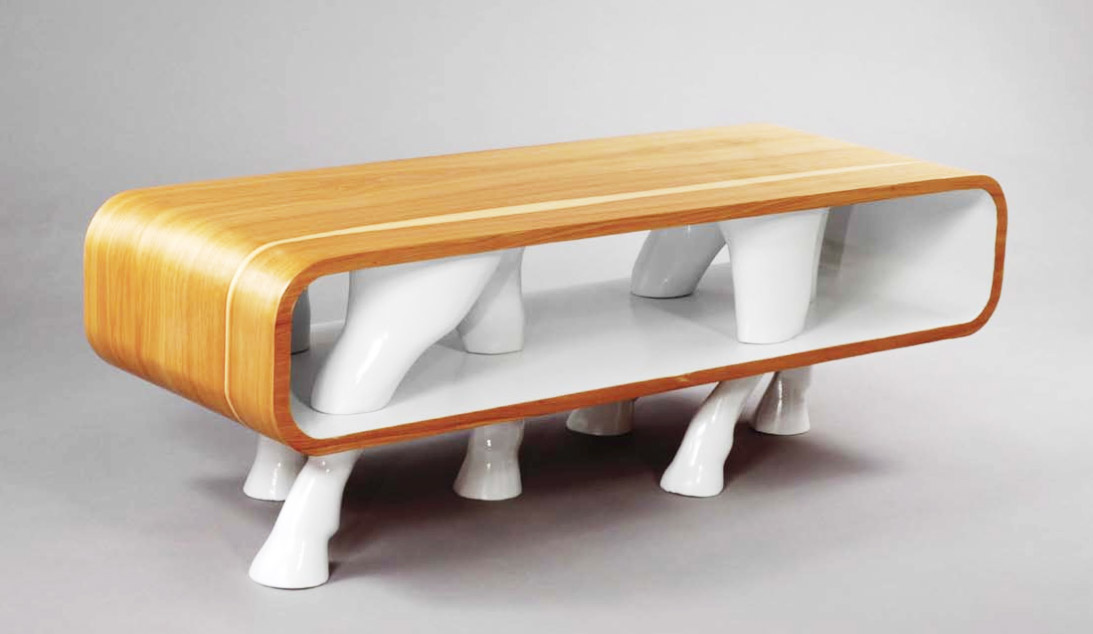 above: Herd by Andrew Peerless – a table that evokes a herd of cows in transit
Coil Lamp by Craighton Berman – wire coiled into the quientessential shape of a lamp
Many of the designers are currently living in Chicago, and throughout the month I will be posting interviews and studio photographs.