Continuing on in our series of interviews with the Mass Customization Intelligentsia presenting at the MIT Smart Customization Seminar, next we will be speaking to Dr. Johann Fueller.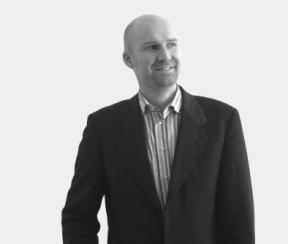 Dr. Johann Fueller has been CEO of HYVE AG since November 2000 and is assistant professor at the Department of Strategic Management, Marketing and Tourism at the University of Innsbruck. Before joining HYVE AG, he worked for PriceWaterhouseCoopers in the field of strategic change. Dr. Fueller gained further experience at McKinsey & Comp., Siemens and Allied Signal. He did his doctorate in marketing on "Community based innovation's virtual integration of online consumer groups into new product development"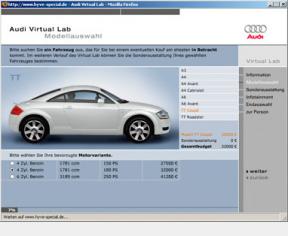 Part of HYVE AG, and Johann's work includes the research and design of online portals for consumer co-creation. The tools that allow consumers to modify and view a virtual 3D object, to purchase and share with friends/peers. Johann's research also delves into netnography, online interaction research and industrial design. HYVE AG's clients range from Adidas & Audi, through to Siemens and Swarovsky providing insight into consumer desires.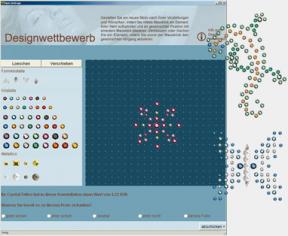 In the following post Johann will provide us with some insights into virtual product, consumer design…