CultureLabel is sponsoring a competition to design new products for museum shops. Unfortunately, the deadline has passed for entry, but the Release1.0 site features all of the submissions and will soon announce the winner.
The three winners from three price categories will also get free product development and revenue share on sales. Any artist submitting ideas as part of the competition will retain full ownership of the idea because the competition also functions as an IP registration (that's assuming it really is your idea, but then you wouldn't try to fleece us, would you?)
CultureLabel is expecting to launch sometime this month and will feature an extensive collection of museum store products and gifts, a promotional magazine and guest curators.
Below are my top ten personal favorite designs from the competition:

a wall clock and carbon monoxide detector in one by Isabel Locio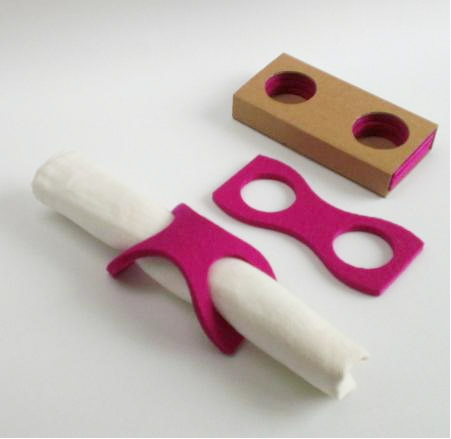 felt napikin rings by Monika Piatkowski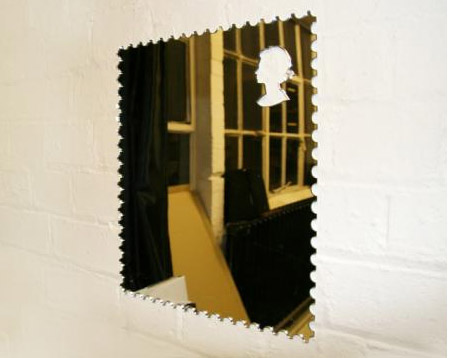 laser-cut stamp mirror by Soner Ozenc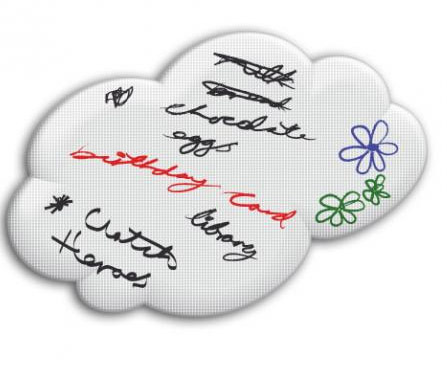 dry-erase cloud, alternative to note pad by Rachel Goth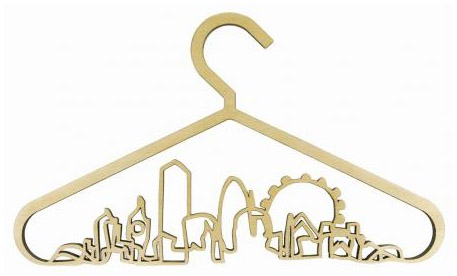 skyline hanger by Christopher Jarratt
magnetic lamp by Maria Azevedo Coutinho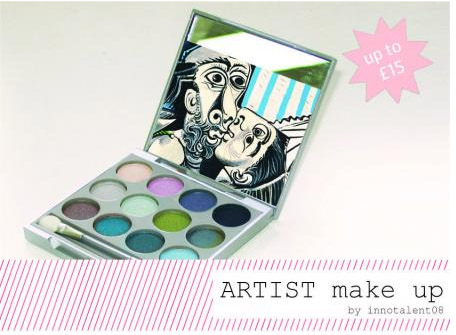 make up palettes based on color palettes in famous paintings by Innotalent – a creative pool of young portuguese designers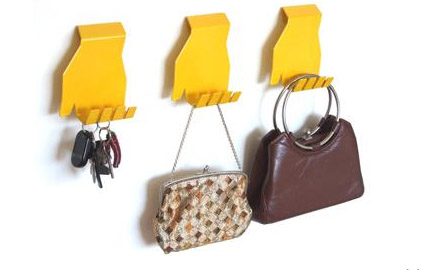 Hand Hooks by Jo Cope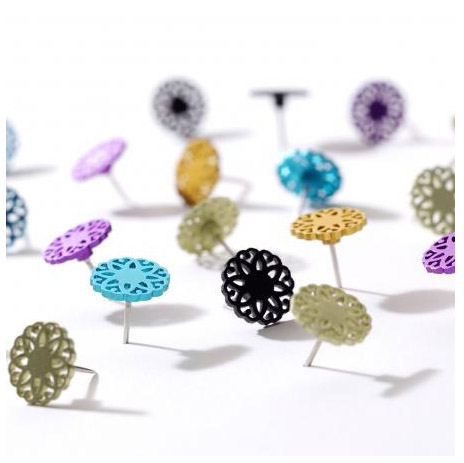 decorative push pins by Benjamin Hubert