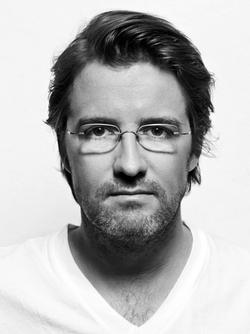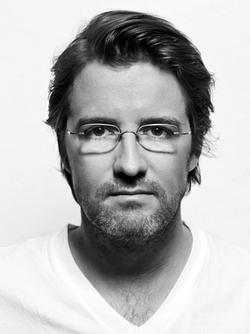 'Your House' is a book designed by artist Olafur Eliasson.
Created by a German laser-cutting service called Kremo, it's made of 454 pages – each one an individually laser-cut cross-section of the artist's house.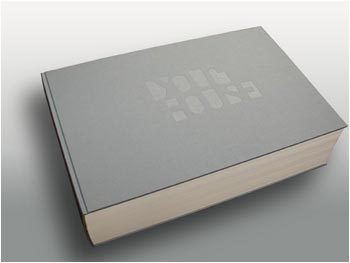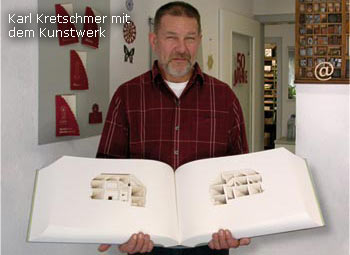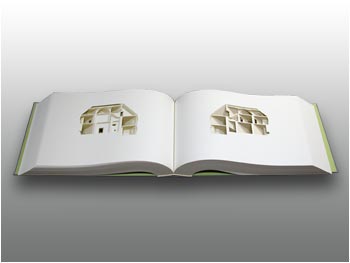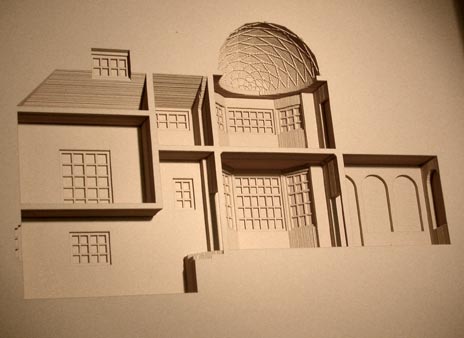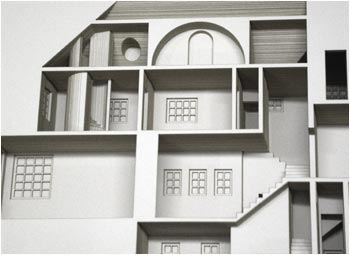 All I can really say about it is – wow. And that I lucked upon it over at the excellent blog of Minneapolis man Eric Gjerde, Origami Tessellations.