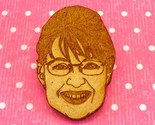 Ok, with the U.S. election looming I don't really want to get too political but nbcloset has pumped out a few lapel pins for the Obama supporters in the Ponoko electorate.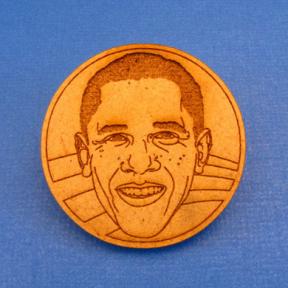 Obama hope pin is laser cut & etched from fiber board. Lapel pin measures 1-1/2″. for $18 big ones, nice.
To keep the whole dealo bipartisan, although not through ponoko via nb or cbtcloset but at Etsy store DIY or DIE you can pick up your heroine, Palin lapel pin, or McCain necklace, or forget the election and support pacifist peace with a ghandi earring from DIY or DIE……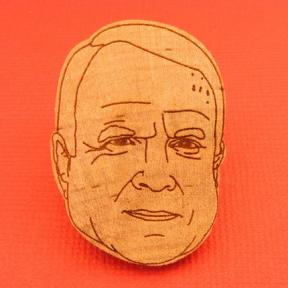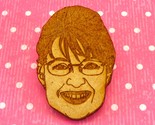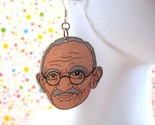 Here in Australia we were all wooed by Kevin 07 campaign, can't go past a rhyming campaign…
so what rhymes with Obama, or McCain???