Similar to Ponoko but without the ability to market and sell designs/ideas is Big Blue Saw. Developed by computer consultant Simon Arthur whose experience building fighting robots for Battlebots, the Robot Fighting League and other robotic sporting events led him to think about ways to make it easier for inventors, artists, and hobbyists to create using modern machining technology. Big Blue Saw is the result.
Big Blue Saw can turn your CAD file into real parts using our state of the art robotic tools. Their machining specialties include laser & waterjet cutting of plastic, aluminum, stainless and plain steel, as well as other materials.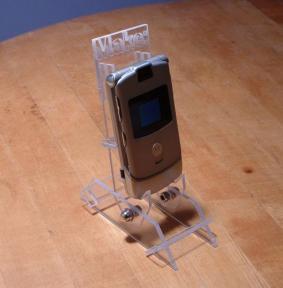 Big Blue Saw supports GIF, PNG, and version 12 DXF file types, but also have their own java based web tool so that you can design your own part online, chose materials, see a 3D screenshot and get a quote instantly.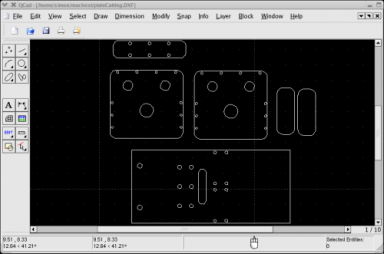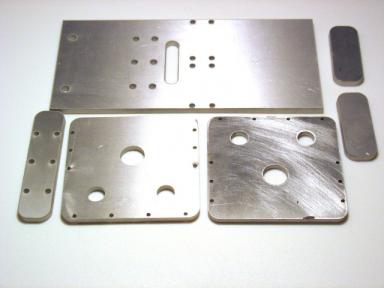 Of course like any free online software it has its limitations, I have experience using a number of 2D & 3D CAD software and I did not find it the most intutive to use but it is a giant step in the right direction of allowing consumers access to design tools & technology.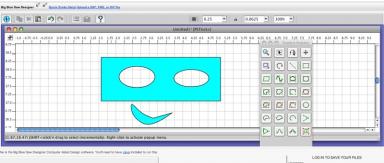 Big Blue Saw has had a previous mention on Ponoko's blog but I thought it was worth giving a great service another plug. especially with their aluminum special…