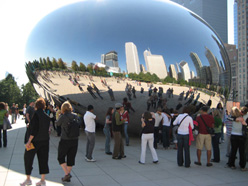 Hello Ponoko. I've been m.i.a. with a recent move to Chicago, but I'm back – and with some regional coverage.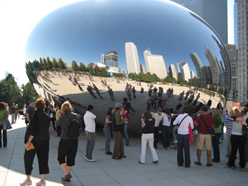 Indiana University School of Informatics hosts a course called 'Interaction Culture' taught by Jeffrey Bardzell. And HERE is the excellent blog for the class. While the blog was constructed for the course, it is open to public for commenting. Students write on a range of experiences, opinions and news. They recently took note of Ponoko's very own Photomake.
The blog is a great resource for Cultural Theory, Interaction Design and Questions. (The biggest tags in the category cloud.)
The School of Informatics seeks to "develop new uses for information technology in order to solve specific problems in areas as diverse as biology, fine arts and economics". From October 1 – 4, the School of Informatics hosted the tenth anniversary Participatory Design Conference. Notable presenters included Natalie Jeremljenko, Assistant Professor of Visual Art at NYU and Finn Kensig, Director at the Center for IT Innovation at the University of Copenhagen. The event featured lectures, workshops, multimedia and art installations.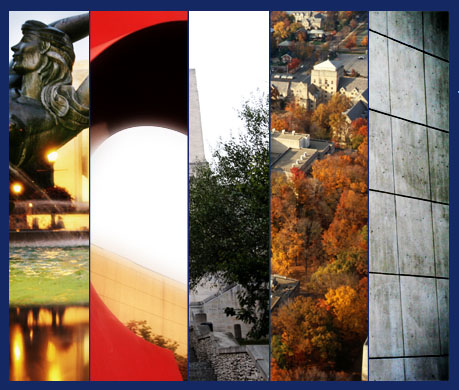 I wanted to go soooo badly, but with moving I just didn't have the time or funds. Luckily, photos of everything from breakfast and the hotel carpet to art pieces and workshops are featured at Karin Slegers' flickr album.