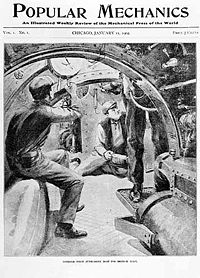 Long before Make magazine, DIY Network, and even Ponoko, there was Popular Mechanics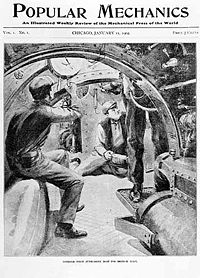 Popular Mechanics, an American magazine devoted to science and technology and DIY was first published January 11, 1902 by H.H. Windsor. Popular Mechanics features regular sections on automotive, home, outdoors, science, and technology topics. A recurring column is "Jay Leno's Garage" featuring observations by the famed late-night talk show host and vehicle enthusiast.
Anyway, why not revisit the DIY roots and find out How to Build an Adirondack Lawn Chair and Table?, How to Build a Kitchen Island (Step-by step plans for harvest table charm with style, with 3D animation and master-level blueprints).
Woah, quaker charm 3D animated….
So onto that, you can download free 3D CAD software, Alibre Design Workshop, a package built for hobbyists, woodworkers etc.



I must admit I have not tested the software but if you do need some software for your next Ponoko project it may just help you turn your ideas into reality..
Back to Popular Mechanics, they also have a DIY quiz….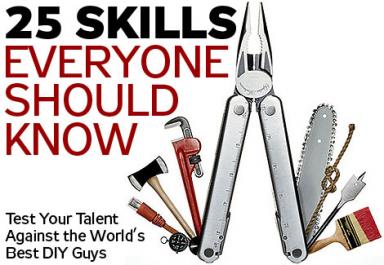 Think you're the ultimate competent man? Even before you learn all the instructions from PM's list of 100 skills every man should know in our new DIY mega issue, test your know-how with these 15 questions — then stay tuned to see how you stack up against top names like the MythBusters and more!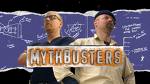 Somewhat sexist, but perhaps they are harking back to popular mechanics early 1900's roots