German based Tom Trasher Toys offer the opportunity to customize your own 3.5 inch figurine with their Teddy Troops.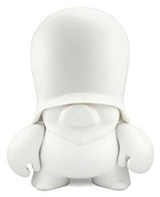 Unfortunately this years competition is now closed but when it reopens you can order your figurine, customize it yourself, send in photos. The design judged the best will be mass produced for others to purchase.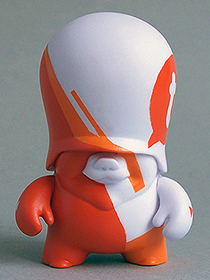 I guess you could say it is just a coloring contest of sorts but there are a few in the gallery where people have modified the design either functionally or purely aesthetic.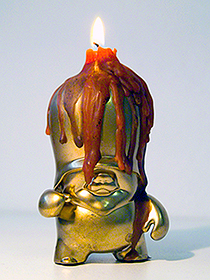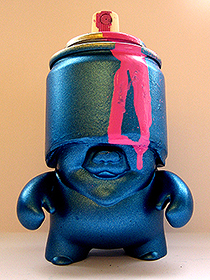 I like the bath plug attachment version best.