Modo by Luxology is a 3D modeling application developed by a crew of ex-lightwave developers.



In my view Modo is much better than Lightwave as it does not have the split application between modeling and rendering that really lets lightwave down and also has some cool 3D painting options that remove the usually awkward process of uv mapping, then painting a 2D map, which is then wrapped around an object (as is the case in 3DS Max & Maya).*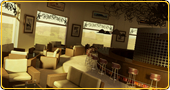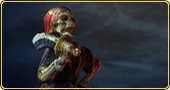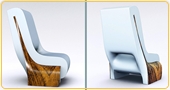 Modo is great for Architects, industrial designers, re-touchers, package designers and game developers. It is a winning combination of functionality for modeling, rendering and animation. A trial version is downloadable for both Mac & PC.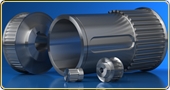 Also on Modo is a blog, the latest of which includes a tutorial for producing a Rapid Prototyped component using Modo. In particular to make a Mass Customisation model MP3 Player.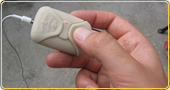 *Disclaimer: I might be wrong here, there may be a simple way to 3D paint I am not aware of, if anyone does know a simple way to paint a 3D object in Max or Maya I would love to know…