Shapeways, part of Philips' Lifestyle Incubator, lets users upload 3D designs and have them produced on one of Shapeway's 3D printers. Customers can currently choose from four different types of rigid and flexible plastic, and their object is shipped to them within 10 days of ordering. Costs depend on size and mass, but smallish items are priced around USD 50—150.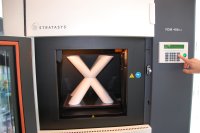 Shapeway's FDM Machine
Users need to have some level of 3D CAD expertise to be able to design an object in 3D, Shapeways isn't as widely accessible as Ponoko, which allows users to create items based on 2D vector images.



On the other hand, this is one of the first initiatives that makes 3D printing widely available to consumers around the world along with Fabjectory, Fabidoo and Zapfab. Creative people who love to design in three dimensions finally get a chance to turn those computer screen images of toys, tools, art into tangible objects, a desire that drives the make-it-yourself trend.



And like Fabjectory, Akiba (global dtaku unite) lets you go into their store to print your own 3d object, if you are in Japan in their "Magic Microwave" .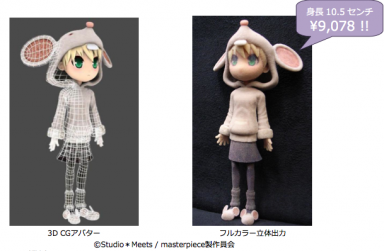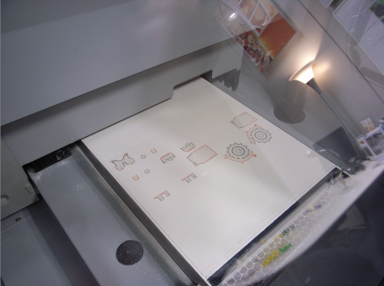 via Springwise, ahhh Springwise