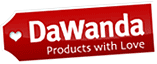 Another site democratizing the field of design and allowing prosumers to connect directly with other like minded people is DaWanda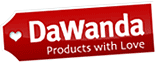 Berlin-based DaWanda is a marketplace for independent designers much like Etsy, which we've written about before. Independent creatives from all over the world can join DaWanda to sell their handmade wares in a marketplace categorized by fashion, accessories, bags, jewellery, baby and children, home, art and supplies.


Some products fall into the realm of mass customization with the option of requesting a personalized product.
The DaWanda Style Lab is a section dedicated to customizable products.
Here products range from jewellery to journals, undies to bibs, all with varying degrees of customizaton.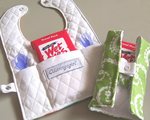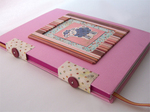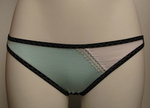 Spotted by: Sabine Janssens